cartif projects
AEROSOLFD
Improve air quality in urban areas
AEROSOLFD project addresses the challenge of improving poor air quality in urban areas due to the harmful particulate emissions from road transport, especially from exhaust and brake use.
The project consortium of 17 partners from 8 European countries will carry out a rapid deployment of 3 low-cost adaptive solutions for petrol vehicle exhaust, bus brakes and for air purification in enclosed and semi-enclosed spaces. With these solutions, citizens in Europe and beyond will be able to benefit from cleaner mobility and a healthier environment as early as 2025.
Objectives
Develop, test and validate in real driving conditions 3 adaptable, affordable and sustainable technological solutions for cleaner mobility.
Raise public and political awareness of the impact of tailpipe and brkae emissions on the environment and human health and encourage incentive schemes for the rapid adoption of these technologies. 
Actions
Development of particulate filter-based solutions for petrol vehicles adaptable in exhaust pipes.
Development of particulate filter-based solutions for the braking systems of transport vehicles and buses.
Development of air purifiers for installation in enclosed and semi-enclosed environments.
Expected Results
95% reduction in the number of particulate matter (PN) emitted from the tailpipe of gasoline vehicles.
90% reduction in mass (PM) and number (PN) of particulate matter (PM) emitted by brakes. 
Demonstrate the potential of air purifies in imporving air quality for specific environments such as stops tunnels or metro stations.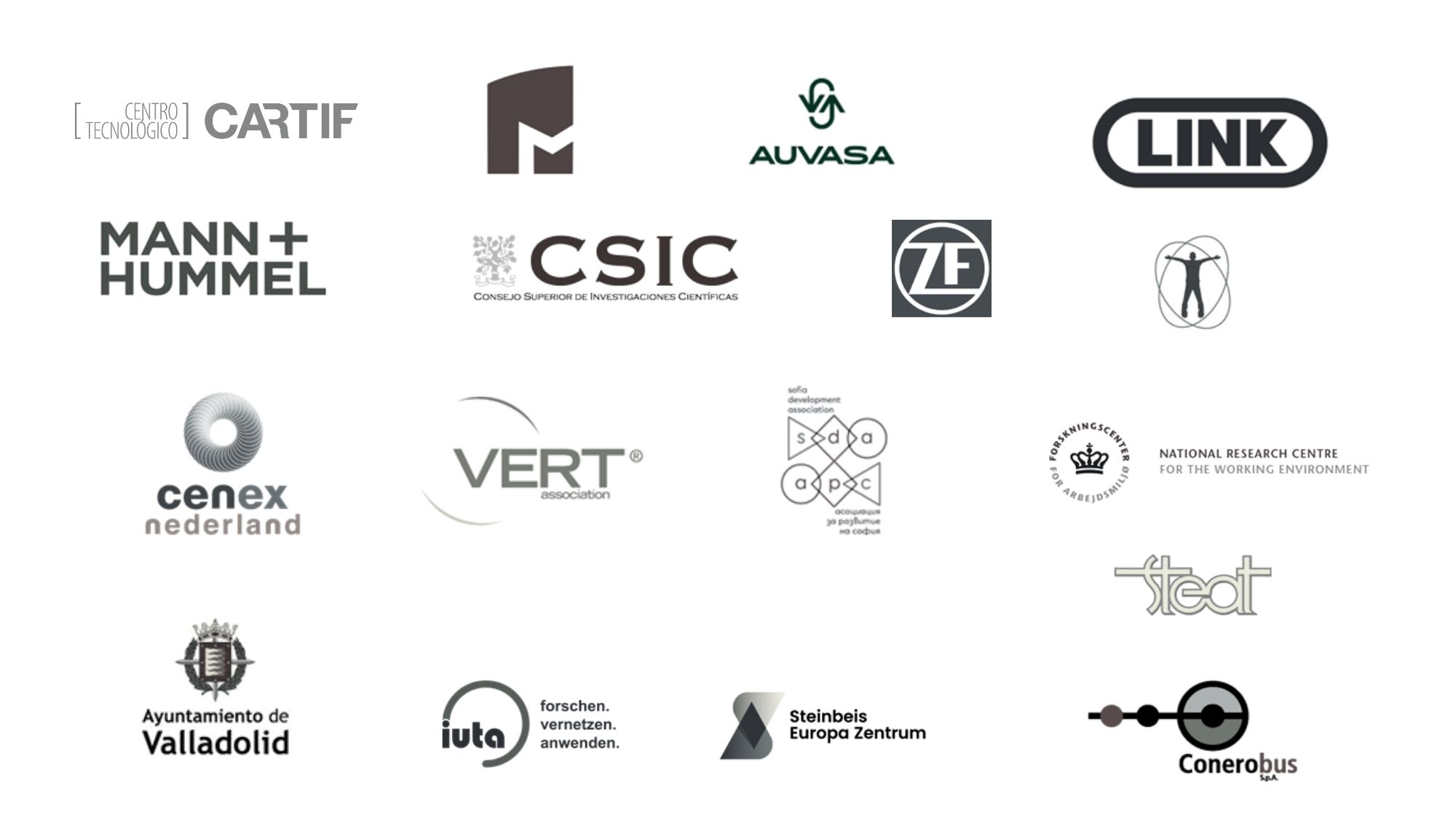 Horizon Europe
Horizon-CL5-2021-D5-01-15
G.A 101056661
Total Budget: 5,995,846.69 €
CARTIF Contribution: 237,500 €
Duration: 01/05/2022 – 30/04/2025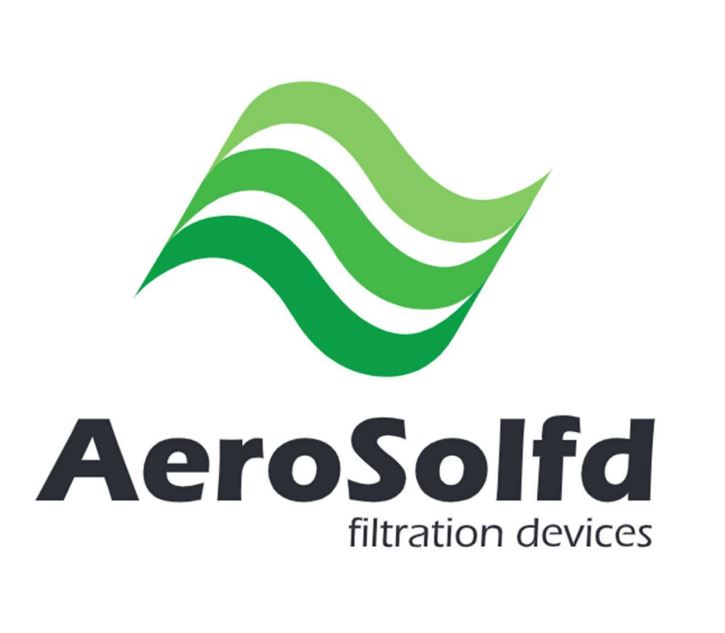 Carlos Casado
Industrial and Digital Systems Division
carcas@cartif.es
No Results Found
The page you requested could not be found. Try refining your search, or use the navigation above to locate the post.