Obtain food products suitable for reducing biomarkers of metabolic syndrome
Project that tries to obtain food products suitable for reducing biomarkers of metabolic syndrome.
The metabolic syndrome (MS) is formed by a set of metabolic abnormalities that increase the risk of cardiovascular disease (CVD) and type 2 diabetes mellitus. The metabolic syndrome is considered by the World Health Organization (WHO) as the most important epidemic of the 21st century.
In this context, the investigation of active ingredients and functional foods constitutes a priority in changing dietary habits of the general population and specifically in patients with MS in order to significantly reduce the prevalence of this disease in the population.
Objectives
The main objective of the METASIN project is to develop active ingredients, functional foods and food supplements, capable of influencing the pathologies and risk factors associated with the MS, thus generating business opportunities for food companies
Actions
Investigate bioactive ingredients with proven efficacy on the risk factors associated with MS.
Integrate bioactive ingredients into different food matrix and food supplements.
Evaluate the effectiveness of products formulated through cellular models, animals and clinical trials.
Obtain pilot formulated food and food supplements.
Expected results
Achieve a sustainable presence in the food market, through innovative products with beneficial effects related to the MS.
Obtain prototypes close to the market that allow the commercialization of food and food supplements with bioactive ingredients effective in the treatment of MS in the short term.
CIEN
Total budget: 10,8 M€
CARTIF contribution: 128.292,00 €
Duration: May 2015-December 2018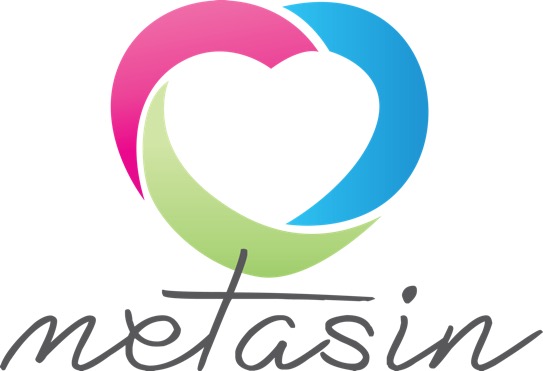 María Morillo Cabello
Division of Agrifood and Processes
marmor@cartif.es