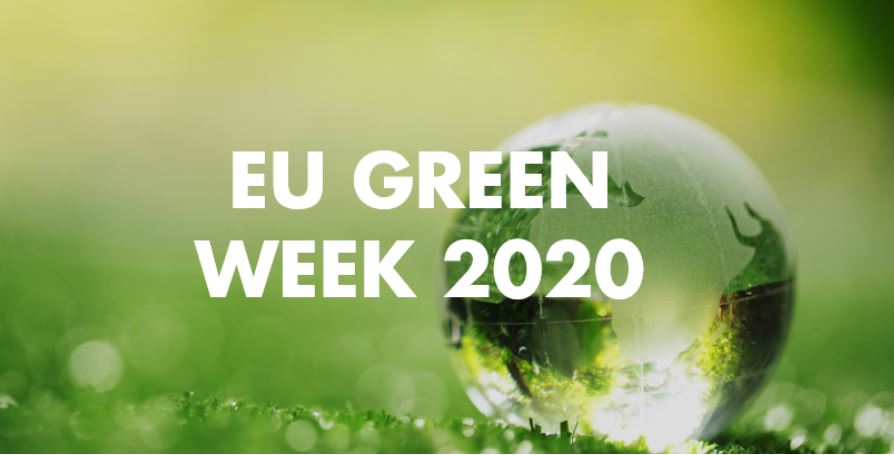 Opening of the EU Green Week 2020, in Lisbon (Portugal)
The opening of the EU Green Week 2020 will take place in Lisbon, named European Green Capital in 2020, on the 19th of October 2020.
Internationally renowned scientists and policy makers will join in a full-day conference to discuss ongoing and future biodiversity trajectories and to highlight its contribution to society and the economy. They will also look at the role this can play in supporting and stimulating recovery in a post-pandemic world, bringing jobs and sustainable growth. The conference will also examine how EU policies such as the European Green Deal can help protect and restore nature.
The opening of this year's EU Green Week, that will last until Thursday 22, will also act as a milestone on the path to the Conference of the Parties (COP 15) on the Convention on Biological Diversity, now planned for 2021, where world leaders will adopt a 10-year action plan for biodiversity, a new global deal for people and nature.
You can follow the event in person or join online after registering quickly and easily.
Here you have the event programme.