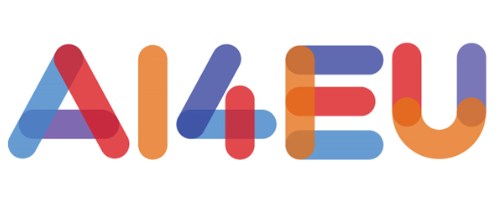 AI4EU Webinar 'Accelerating AI for Women' by Sheila Beladinejad
The AI4EU project, which has the participation of CARTIF, presents a webinar by Sheila Beladinejad, global directorate of associations for women in Artificial Intelligence, who will talk about how to address the disparity of women in Artificial Intelligence from an educational and entrepreneurship perspective. Beladinejad is the founder and CEO of O Canada Tech and has more than 20 years of experience in Software Engineering, with a particular focus on AI and IoT assessment.
To register, access the following link.