Seguridad
Detección de VAPORES Y NANOPARTÍCULAS
ÁREAS DE INVESTIGACIÓN
Seguridad
El área de Seguridad de CARTIF desarrolla tecnologías basadas en el análisis diferencial de movilidad para la detección de compuestos químicos y partículas ultrafinas en fase gas. Esta tecnología se ha aplicado en los ámbitos de Seguridad y Defensa (detección de explosivos, armas, drogas…), Seguridad Ambiental (partículas ultrafinas emitidas por vehículos, dioxinas, pesticidas, hidrocarburos aromáticos policíclicos), Salud (detección de partículas víricas y diagnóstico precoz de enfermedades a través del análisis de aliento), Alimentación (caracterización organoléptica de alimentos como el aceite de oliva) y Minería (prospección de depósitos mineros a través del análisis de volátiles).
Ámbitos de actividad
Seguridad y Defensa

Ciencias Ambientales (aerosoles)

Salud

Alimentación

Minería
Capacidades
Desarrollo de instrumentación analítica a medida basada en la combinación de:

Espectometría de movilidad iónica (IMS).
Espectometría de masas de triple cuadrupolo (MS/MS) y tiempo de vuelo (TOF).
Cromatografía de gases multicapilar.
Ionización secundaria por electrospray (ESI) y fotoionización a presión atmosférica (APPI).

Desarrollo de campañas de toma de muestras en campo en múltiples escenarios (aeropuertos internacionales, campamentos militares, hospitales, vehículos).
Redes y plataformas
CERIS – Security Research Community of Users
Publicaciones
Perez-Lorenzo,L.; O´Mahony,R.; Amo-Gonzalez,M.; Fernandez De La Mora,J.

I

nstant Acquisition of High Resolution Mobility Spectra in a Differential Mobility Analyzer with 100 Independent Ion Collectors: Instrument calibration

.

Aerosol Sci Tech. 2020, 54:10,1144-1156.
Piñero,M; Amo-Gonzalez,M; Delgado Ballesteros,M; Ruóz Pérez,L; Fernandez De La Mora, G; Arce,L.

Chemical Fingerprinting of Olive Oils by Electrospray Ionization-Differential MObility Analysis-Mass Spectometry: A New Alternative to Food Authenticity Testing

.J.AM.Soc.Mass Spectrom. 2020,31,3,527-537.
McCulloch R. and Amo-González M.

Rapid Detection of Explosive Vapors by Thermal Desorption-Atmospheric Pressure Photoionization-Differential Mobility Analysis- Tandem Mass Spectrometry

. Rapid Commun. Mass Spectrom. 2019,33 (18),1455-1463.
Amo-Gonzalez,M; Perez,S; Delgaod,R; Arranz,G; Carnicero,I.

Tandem Ion Mobility Spectrometry for the Detection of Traces of Explosives in Cargo at Concentrations os Parts per Quadrillion

. Anal.Chem. 2019,91 (21), 14009-14018.
Amo-González,M; Pérez,S.

Planar Differential Mobility Analyzer with a Resolving Power of 110

. Anal.Chem. 2018 90 (11),6735-6741.
Amo-Gomzáñez,M; Carnicerto, I; Pérez,S; Delgado,R; Eiceman, G.A; Fernández de la Mora, G; Fernández de la Mora, J.

Ion Mobility Spectrometer-Fragmenter-Ion Mobility Spectrometer Analogue of a Triple Quadrupole for High-Resolution Ion Analysis at Atmospheric Pressure

. Anal.Chem.2018 90 (11),  6885-6892.
Zamora,D; Amo-González,M; Lanza,M; Fernández de la Mora, G; Fernández de la Mora,J.

Reaching a Vapor Sensitivity of 0.01 Parts Per Quadrillion in the Screening of Large Volume Freight.

Anal.Chem.2018,90 (4),2468-2474.
McCulloch,R; Alvaro,A; Astudillo,A.M; del Castillo, J.C; Gómez,M; Martín,J.M,Amo-González,M.

A novel atmospheric pressure photoionization-Mass spectrometry (APPI-MS) method for the detection of polychlorinated dibenzo P-dioxins and dibenzofuran homologues in real environment samples collected within the vicinity of industrial incinerators.

Int.J.Mass Spectrom.2017,421,135-143.
Amo-González,M. and Fernández de la Mora,J;

Mobility Peak Tailing Reduction in a Differential Mobility Analyzer (DMA) Coupled with a Mass Spectrometer and Several Ionization Sources

.J.Am.Soc.Mass Spectrom. 2017,28,1506-1517.
Fernández de la Mora, J, Perez Lorenzo,L.J; Arran, G; Amo-Gonzales,M; Burtscher,H.

Fast high-resolution nanoDMA measurement with a 25 ms response time electrometer

.Aerosol Sci.Technol.2017, 51 (6), 724-734,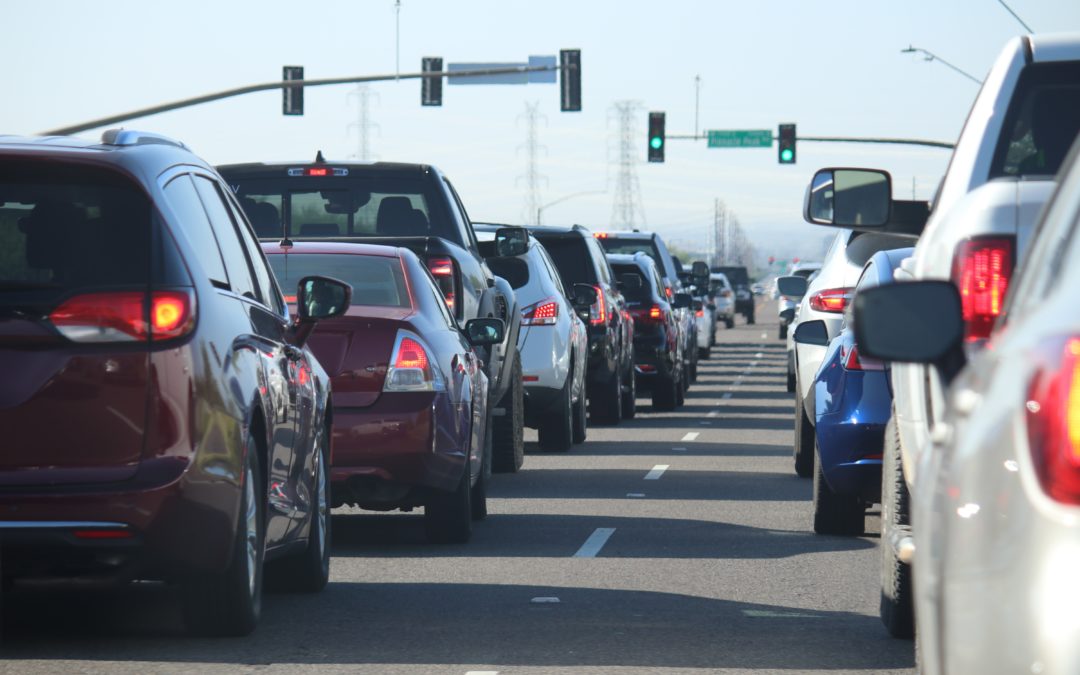 AEROSOLFD aborda el reto de mejorar la calidad del aire en zonas urbanas debido a las emisiones de partículas nocivas del transporte rodado, especialmente las debidas a los tubos de escape y al uso de frenos.