Innovative technologies to proceed to the technical inspection of historical buildings
ITEHIS studies the applicability of innovative and digital technologies to proceed to the technical inspection of historical buildings for public or private use, in parallel to the existing one for those of new construction, to lay the foundations of a specific regulation that guarantees their sustainability, granting them a qualification that allows objectively prioritizing the resources destined for its conservation.
To carry out the inspection, a methodology is proposed that considers nine fundamental aspects to assess the structural and conservation status of historical real estate, all of them united by the HBIM (Heritage BIM) paradigm.
Objectives
Apply non-invasive analytical techniques that facilitate conducting on-site studies.
Control the factors of alteration and deterioration.
Propose corrective, preventive and improvement actions.
Obtain data on the evolution of the state of conservation of historical buildings.
Guarantee the issuance of a standardized report through exhaustive studies and approved tests.
Prepare a pre-normative aligned with CEN TC 346 and AENOR.
Actions
Provide complete information on the state and technical characteristics of the building.
Offer practical information and regulated procedures that can be used by companies and professionals of Cultural Heritage.
Improve the accessibility, habitability, comfort and appearance of historical buildings.
Update public administration inventories.
Promote the local economy based on this type of assets.
Expected results
Making a pre-normative that contains the methodology to be followed to carry out the technical inspection of historical buildings and that includes the particularities that must be taken into account when evaluating the historical heritage.
The pre-normative will contain guidelines, recommendations, examples of application of new technologies for inspection and a check list that allows the final evaluation of the state of the building.
SMES R&D
04/18/VA0067; 04/18/PA/0008; 04/18/ZA/0007
Contribution: 89.912,24 €
Duration: March 2020 – March 2022
Ana López Vidal
Industrial and Digital Systems Division
anavid@cartif.es
Cultural heritage projects: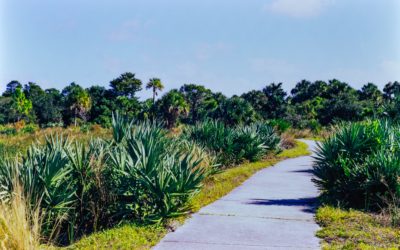 SRURAL aims to investigate and advance in recognized disruptive technologies (cognitive computing, edge computing and dynamic geo-information), in addition to demonstrate their application in our natural spaces and their extensive cultural heritage (cultural landscapes as a whole), in such a way that causes a real transformation of the territory providing practical ways of proceeding with management
read more