Program CIEN
PROGRAMMES R&D
PROGRAMMES R&D
Program CIEN
CIEN projects are large industrial research and experimental development projects developed in effective collaboration by business groups and aimed at conducting planned research in future strategic areas with potential international projection.
The CIEN projects also seek to promote public-private cooperation in the field of R&D, which is why they require the relevant subcontracting of activities to research organizations.
Each consortium must be made up of a minimum of three and a maximum of eight companies; at least two of them must be autonomous, and at least one will be considered an SME.
Personnel expenses are eligible; instrumental and material costs; costs of contractual research, technical knowledge and patents acquired at market prices; supplementary general expenses, and other operating expenses. All financed expenses must be used exclusively or derived directly from the supported R&D activity.
Minimum requested budget: 5,000,000 euros.
Maximum requested budget: 20,000,000 euros.
Minimum funding budget: 4,500,000 euros per project and 175,000 euros per company.
No company or group of companies can exceed more than 70% of the funding budget.
Duration: 36 – 48 months.
Industrial research activities: they must exceed 33% of the total budget.
Relevant participation of research organizations: at least 15% of the total approved project budget must be subcontracted to research organizations; one of which, at least, will be publicly owned.
CARTIF participation
In 2006 CARTIF began its journey in NATIONAL STRATEGIC PROGRAMS, hand in hand with CENIT projects. During the following years, a special effort is made to participate in this and other INNPRONTA programs or the Regional Program for Strategic Projects, PRIMER.
Participation in these strategic research programs gives the Center the ability to undertake more ambitious challenges, positioning itself as leaders in certain technical fields, such as food safety and quality, the environment and renewable energy or health.
There is no restriction regarding the sector or the technology to be developed.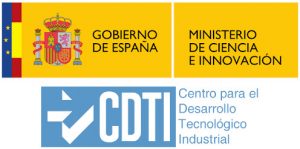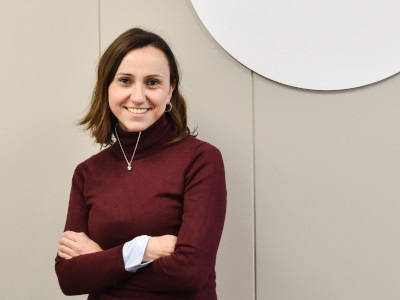 Irene Hompanera Velasco
Programs Department
irehom@cartif.es