CARTIF PROJECTS
CIEN PROGRESO
Proteins of the Future: Innovative solutions for protein processing and its application in new food products adapted to population groups with specific needs
The CIEN PROGRESO Project develop innovative solutions for protein processing and its application in new food products adapted to population groups with specific needs.
The project applicates extrusion technology to improve the properties of protein ingredients that will later be used in the formulation and development of new protein-rich products.
It also study and evaluate new options for the use of the waste bakery products, contributing to the challenge of increasing its protein content through sustainable alternatives compatible with the production of ingredients for animal feed.
Objectives
Establish the mechanisms necessary to obtain, from alternative protein sources, new protein-rich foods suitable for the three large population groups.
Identify the specific nutritional needs of population groups.
Develop a new range of products with supplemented protein value and a new type of product for animal feed and valuate the global acceptability of products in human and animal feed.
Actions
Use of extrusion technology to improve the properties of protein ingredients that will be used in the new formulations of biscuits adapted to the elderly.
Bioconversion of waste bakery products with microalgae in a heterotrophic regime to increase its protein content.
Optimization of the thermal trommel drying of raw materiales entering the TUERO plant by carrying out a design of experiments and subsequent modeling of the process. 
Results
Experimental tests with different extrusion conditions using the CARTIF pilot plant.
Monitoring of working variables and transformations in the functional and nutritional flours.
Evolution of the growth of natural algae strains of mixed culture and Chlorella sorokiniana with the addition of waste bakery products.
Development of new feed for laying hens incorporating waste bakery products.
Design of experiments for the optimization of the tromel drying process of remains of bread and pastries and subsequent modeling of the process, in order to analyze the influence of the most representative variables on the energy and moisture of the solid.
Strategic programme CIEN 2015

CARTIF budget: 240.512 €
Duration: 2015-2020
Mª Luisa Mussons
Division of Agrifood and Processes
marmus@cartif.es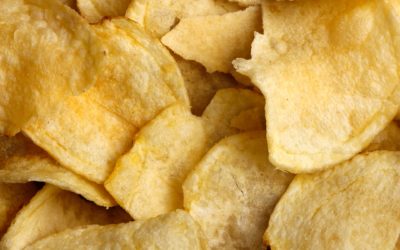 MITIGACRYL has as objective develop a quick and precise analytic method for the determination at the production line of the acrylamide levels through mid-near infrared technologies.
read more