Fostering the Urban food System transformation through Innovative Living Labs Implementation
FUSILLI Project (Fostering the Urban food System transformation through Innovative Living Labs Implementation) focuses on supporting cities to facilitate their transition towards more sustainable food systems, in line with the FOOD2030 priorities. 
To this, FUSILLI combines the expertise of 34 partners from 13 countries, inlcuding cities, universities, SMEs, NGOs and industries. 
The foundation of FUSILLI will be the 12 Food 2030 Living Labs an open innovation ecosystem sited in 12 cities with the objective to implement different innovative actions through all stages of the food chain, including production and processing, distribution and logistics, consumption, food loss and waste as well as governance. 
Objectives
The core ambition of FUSILLI is to overcome barriers for developing and implementing integrated, systemic food policies that support the transition toward sustainable food systems in urban, peri-urban and nearby rural areas.
To this FUSILLI puts 12 cities in a knowledge sharing and learning network to address the challenges of the food system transformation: San Sebastian (Spain), Nilufer-Bursa (Turkey), Oslo (Norway), Kolding (Denmark), Turin (Italy), Castelo Branco (Portugal), Differdange (Luxemburg), Rijeka  (Croatia), Kharkiv (Ukraine), Tampere (Finland), Athens (Greece) and Rome (Italy).
Actions
To create a methodology to establish Living labs as cooperation spaces. 
Implementation of Living labs in 12 involved cities. 
Definition and establishment of a Knowledge Community.
Establishment of urban food planning with special attention to the urban and rural links. 
Expected Results
Creation and management of real-life experimentation spaces of innovaive solutions "Food 2030 Living Labs" and evaluation of their impact. 
Creation of a Knowledge community with past and present activities of food policie and ractices that acts as a support for policy makers. 
Policies and actions implementation for an urban food plan.
Creation of innovative business models which facilitate the replicability in other cities.
CARTIF is responsible for the coordination of this project and will be in charge of the tasks of generating the evaluation model for the actions implemented in the Living Labs, as well as the analysis of the impact derived from the implementation of these actions.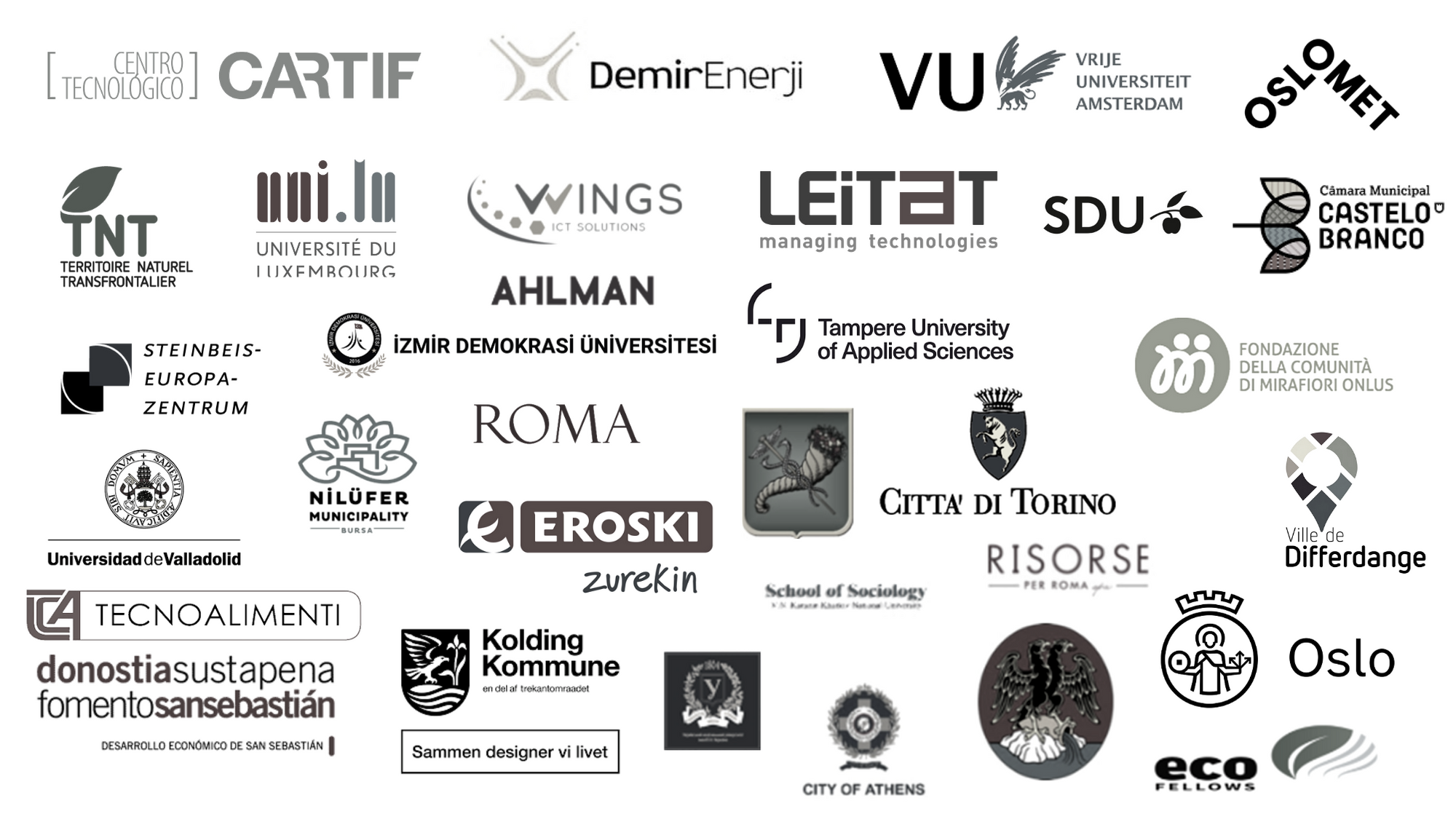 H2020
CE-FNR-07-2020 FOOD 2030 – Empowering cities as agents of food system transformation
No.101000717

Total elegible costs: 12,796,056.25 €
CE Contribution: 12,160,305.63 €
Duration: 01/01/2021 – 31/12/2024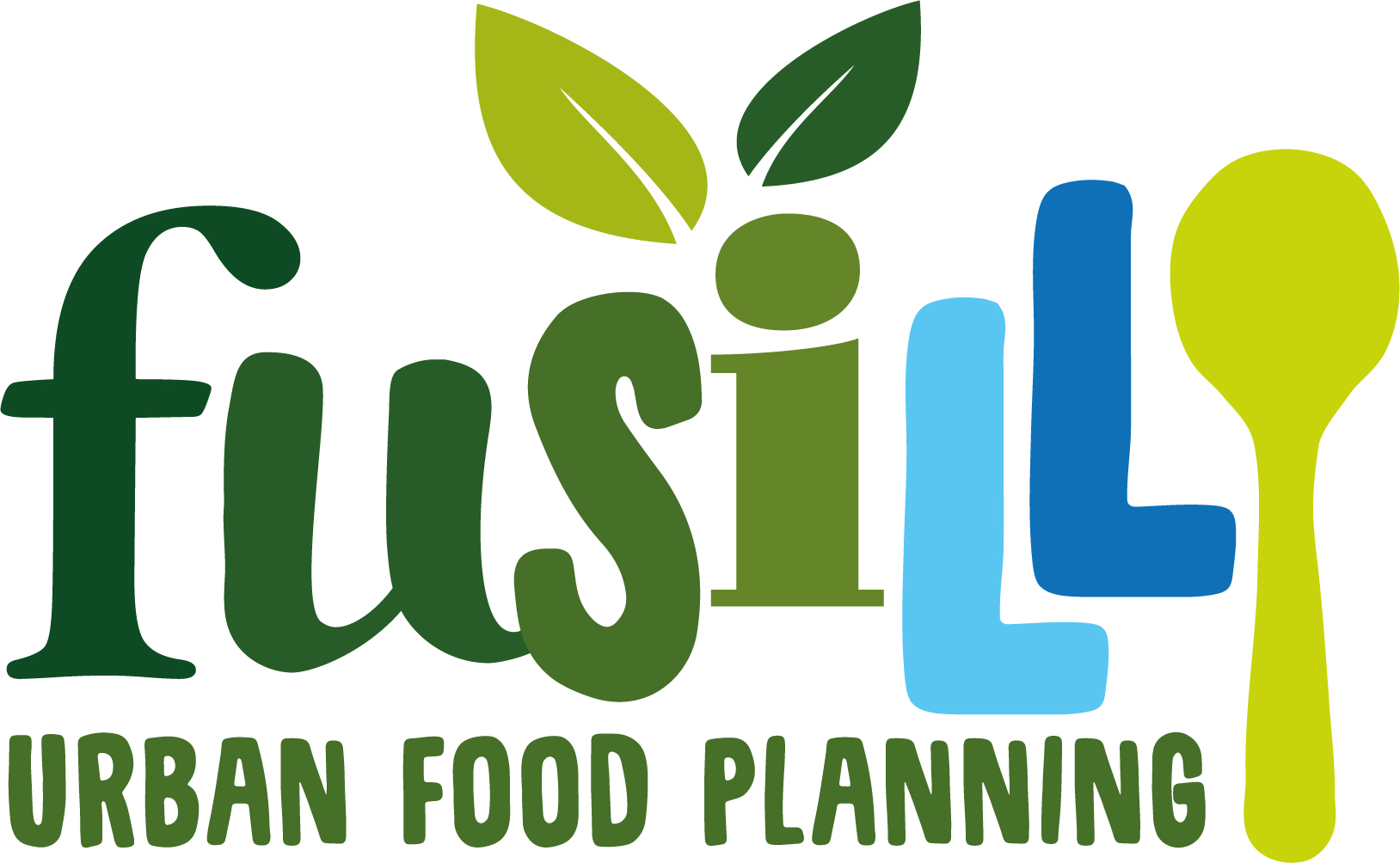 Belén Blanco Espeso
Agrofood and Processes Division
belbla@cartif.es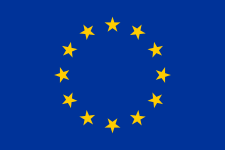 This project has received funding from the European Union´s Horizon 2020 research and innovation programme under grant agreement No.101000717