Development of innovative olivar products intended for new international markets of high added value
Innolivo uses new technologies and processes for the development of innovative olivar products intended for new international markets of high added value. This project is based on the search for new applications of active ingredients from olives in food matrices, taking advantage of their beneficial properties for health.
It study the influence of introducing a new ingredient in food processing, its formulation and the bioavailability of the compound once included in the new product, and select different representative food matrices and monitor the effect of the inclusion of an active ingredient, comparing it with the control and evaluating the properties of the product to ensure that it can be considered functional.
Objectives
Application of new technologies to obtain innovative ingredients.
Characterization and technological development of the products obtained.
Study of the effectiveness of products developed as growth promoters for animals.
Study of the legal positioning of the products developed and request for a healthy claim from the European Food Safety Authority (EFSA)
Actions
Obtaining new functional oils and extracts from olive leaves.
Development of technological processes for the inclusion of olive products in different food matrices.
Validation and study of the effectiveness of the products obtained in animal models.
Expected results
Value new technologies to obtain new innovative ingredients from the olive grove.
Develop new formulations with the extracted functional ingredients in order to elaborate new functional foods.
Study the effectiveness and validate in animal models the properties of the products obtained using the active ingredients.
INNPACTO 2011
IPT-2011-1262-060000

Total budget: 1,736.030 €
CARTIF budget: 137.367 €
Duration: 2011-2014.
Mª Luisa Mussons
Division of Agrifood and Processes
marmus@cartif.es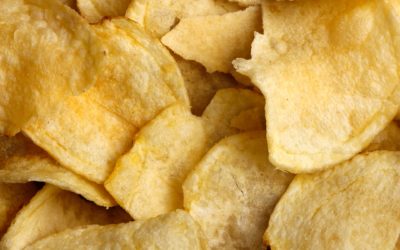 MITIGACRYL has as objective develop a quick and precise analytic method for the determination at the production line of the acrylamide levels through mid-near infrared technologies.
read more