cartif projects
NOVACARNI
Generation of a new meat, healthy and sustainable food.
The food system is in a constant state of evolution. Changes in consumer preferences, production systems and policies are directly affecting human and planetary health, which are deeply connected. In terms of health, the population is not complying with dietary recommendations, which is reflected in the overall health of the population.
Now, the biggest challenge in this area would be to change the dietary intake of the population, also considering the environmental impact of the dietary choices. In this context, EZEQUIEL company through the development of the NOVACARNI project aims to contribute to the production of a new meat food with a lower environmental impact, in order to promote the production of healthier and more environmentally friendly food.
Objectives
Formulate a new meat product cured with healthy ingredients and less environmental impact.
To implement and define the parameters of the new process and product with the aim of guarantee its technique viability at a greater scale.
Validate the nutritional quality and environmental impact of the new product.
Actions
Selection of healthy and sustainable raw materials.
Design, formulation and development at a laboratory scale of a new cured meat derivative.
Collaboration in the manufacturing process optimisation of the new cured meat derivative.
Evaluation of the new meat food from the nutritional and environmental perspective.
Expected results
Formulation at a small scale o f meat product of high nutritional quality and less environmental impact.
Participation in the definition of process parameters for the manufacturing of a new product at the company facilities.
Obtaining a new cured meat product healthier and more sustainable.
R&D Line
Research in the reformulation of products in nutritional quality and sustainability.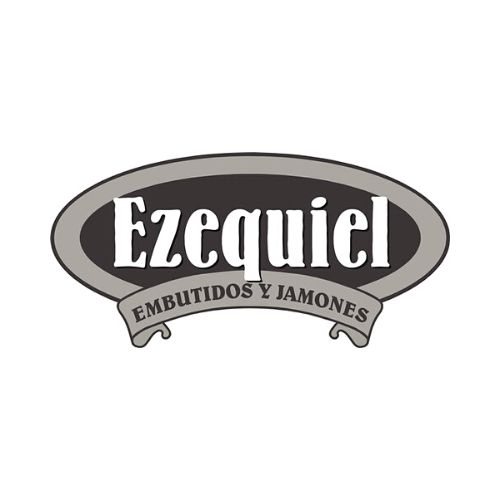 ICE R&D Projects
Total Budget: 175,356.93€
CARTIF Budget: 45,000€
Duration : 29/04/2022 – 30/09/2024
Mª Luisa Mussons
Division of Agrifood and Processes
marmus@cartif.es