Innovation in new ranges of healthy products.
Obtaining new products with healthy properties is being a necessity for CECINAS PABLO, which seeks in its philosophy to adapt to the requirements of a new healthier lifestyle for consumers.
CECINAS PABLO, will innovate in the development of two new ranges of healthy products that are currently not available as such in the market: beef jerky snacks and cooked beef products. In this way, the company intends to face the challenge of innovation in products with the modifications of the current manufacturing conditions that implies.
Objectives
Find new alternatives in obtaining new products from beef, with additional advantages and focused on different markets.
Find the technological processes required for each product.
Formulate and develop new healthy snacks and cooked meat products.
Actions
Design and elaboration at laboratory scale and in pre-industrial tests of the new products: cecina snacks and cooked meat products.
Determination of the stability and shelf life of the new products guaranteeing their quality and safety.
Expected results
Development and formulation of new snacks and cooked meat products from beef jerky.
Determination of the shelf life of new products in different packaging conditions to ensure their preservation over time.
Market launch of new snacks and cooked meat products pastrami type from cecina.
CDTI
R&D Project IDI-20160344

Total budget: 220.894 €
Contribution 21.000 €
Duration: 2016-2017
Mª Luisa Mussons
Division of Agrifood and Processes
marmus@cartif.es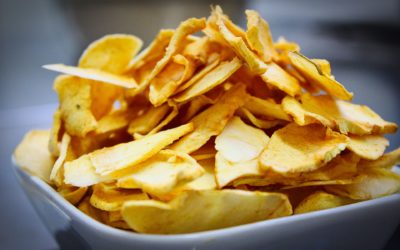 Dehydration is a process usually use at the food process industry and in the production of materials biologially active with the aim of preserving the products or facilitate their introduction in different industrial process or food matrices.
read more