Infraestructures
Building
ÁREAS DE INVESTIGACIÓN
Building and Infraestructure
In order to respond to the needs of the construction sector, at CARTIF we develop technological solutions focused on Sustainable and Intelligent Construction.
We work in different fields of application with special emphasis on the sensorization and monitoring of infrastructures, integration of renewable energies in building, 3D printing technologies in construction, devices and IoT networks for the intelligent home, rehabilitation and preventive maintenance of buildings, 3D digitalization and measurement, FEM simulation, development of new materials with innovative properties and solutions for logistics and transport. All this is integrated into the overall concept of urban and territorial regeneration (Smart Cities / Smart Territories).
Research Lines
Development of IA based solutions for the support decision-making in construction.
Development of solutions for the improvement of structural health through vibration control.
Development of solutions of infrastructures digitalization. 
Development of robotic solutions, 3D data process and additive manufacturing for the construction sector. 
Patents
U201930036: Modelo de utilidad de Dispositivo mitigación de oscilaciones.
P201430972: Dispositivo y procedimiento para medición de vibraciones.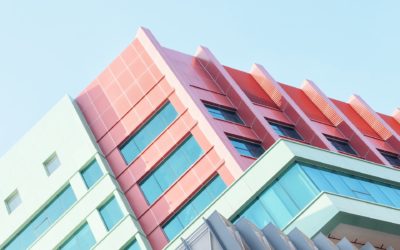 INPERSO is a holistic project of deep renovation of buildings that address all its life cycle and combines industrialization and customization. INPERSO will integrate new technological components that joint with pre-manufacturing advantages, preintegration and 3D printing robotic will reduce drastically time and costs of the construction.
read more