cartif projects
LIFE HUELLAS
Environmental Assessment of the Life Cycle of Rail Transport
Transport infrastructures are part of the basic skeleton that enables the development of a society, and represent an important part of the economy. In particular, rail transport is a growing sector considered more sustainable than other transport modes. 
Greenhouse gases (GHGs) are the main cause of global warming. Although rail transport emits less GHG during its use phase compared to other means of transport, environmental assessment must be extended to its life cycle to correctly assess its environmental impacts, i.e. to know which stages produce more emissions and study how to reduce them.
Objectives
Provide a tool that coombines environmental, economic and social analysis.
Develop new methodologies for the specific requirements on railway sector.
Reduce the carbon & water footprints of railway infrastructures by 10% and 5% respectively.
Actions
Evaluation methodology for transforming environmental impact of construction processes in footprints.
Establish several projects alternatives, showing specific footprint values and indicators.
Expected Results
A new methodology based on footprint, LCA and intelligent techniques to reduce environmental impacts asociated to construction of railway infrastructures.
Best Practices Manual, allowing sector companies to plan environmentally friednly railway infrastructures.
A new software tool specially designed for public works construction companies.
LIFE+ Environment Policy and Governance
LIFE12 ENV/ES/000686
Total Budget: 1,408,055 €
Duración: October 2013 – March 2018
Francisco Barrientos
Industrial and Digital Systems Division
frabar@cartif.es
Infraestructures Projects: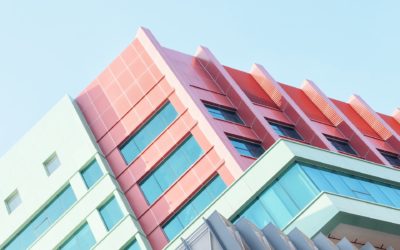 INPERSO is a holistic project of deep renovation of buildings that address all its life cycle and combines industrialization and customization. INPERSO will integrate new technological components that joint with pre-manufacturing advantages, preintegration and 3D printing robotic will reduce drastically time and costs of the construction.
read more