cartif projects
Portable 3DPrinter
Portable 3D printer for industrialization/customization of construction
This project looks for the innovation in construction processes promoting the industrialization and customization of construction that the 3d printing technologies provides. Additive manufacturing is a key element in the future sustainable construction because it guarantees the consume eficiency: it can use local materials, it doesn´t waist raw materials, reduces the volume of waste at works, it allows saving time and transport if printed on site.
It will develop 3D printing systems applied to construction, easily movable, that it doesn´t require of a special logistic for their use and adapted to the specific needs of Morocco and Spain. 
Finally it will be defined a flexible methodology that take advantage of the fast adaptation capacity of those systems and which will be integrated into the BIM paradigm of work. 
Objectives
Development of a new production process "in situ" using additive manufacturing technologies and a methodology of agile management that allows the construction of buildings with reduce costs of energy and materials. 
Development of a system highly movable, that it can be assembled and disassembled and that it doesn´t require of a complex infrastructure for its use. 
Integration of the proposed system at the BIM workflow, with a quick capacity of response to unexpected events and that allow reducing the costs of time, material and energy associated. 
Actions
Analysis of the different design and automatization alternatives of the 3D printers (type of extruders, techniques and materials), focused on the save of energy.
Analysis of the climate, materials and moroccane infrastructures requirements.
Electromechanic design of the printer prototype.
Integration of the developments realized in the BIM methodology.
Demonstration of the technologies and methodologies developed at the project. 
Expected Results
A new 3D printing system "in situ" highly movable, easy to assemble and that it doesn´t require a complex infrastructure for its use. 
Methodology of agile management, flexible and adaptable that allows the construction of buildings with reduce costs of energy and materials and that is fully integrated in the BIM workflow.
Demonstrators in Morocco and Spain that allow to validate the developed solutions. 
José Mª Llamas
Investigador en Fundación CARTIF
Industrial and Digital Systems Division
joslla@cartif.es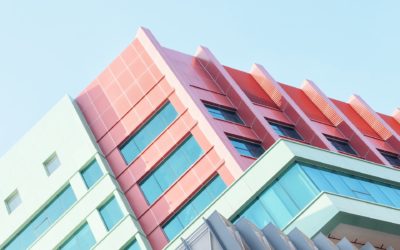 INPERSO is a holistic project of deep renovation of buildings that address all its life cycle and combines industrialization and customization. INPERSO will integrate new technological components that joint with pre-manufacturing advantages, preintegration and 3D printing robotic will reduce drastically time and costs of the construction.
read more