Sustainable and smart cities
The CITyFiED European project, co-financed by the European Commission under the Seventh Framework Program, aims to develop an integrated strategy to adapt existing cities to more sustainable and smart cities.
This strategy focuses on reducing the energy demand of the residential building stock and greenhouse gas emissions, along with increasing the use of renewable energy sources. This development is complemented by an extensive demonstration activity in the cities of Laguna de Duero (Spain), Lund (Sweden) and Soma (Turkey).
Objectives
Development of innovative and efficient methodologies for planning, replication and implementation of interventions in urban areas.
Large-scale demonstration action in the cities of Laguna de Duero (Spain), Lund (Sweden) and Soma (Turkey).
Maximization of the replicability of the project through the active participation of the CITyFiED network of cities.
Exploitation and dissemination of the project results to promote awareness and commitment to sustainability.
Actions
Energy efficient building retrofitting.
Integration of renewable energy sources (photovoltaic, solar thermal, heat pump, biomass).
ICT monitoring platform.
Social acceptance and citizen participation.
Expected results
Based on a citizen-centric approach, CITyFiED has successfully implemented three large demonstration actions for the energy efficient retrofitting of 190,462 m2, involving 2,067 dwellings and more than 5,700 citizens, who have directly benefited from the project. CITyFiED has mobilized 37.8 M€, contributing to reduce the energy consumption up to 35%, lower greenhouse gas emissions (savings of 2,453 tCO2 / year), greater use of renewable energy and high social acceptance.
Video presentation of the project:
VII Framework Programme
ENERGY.2013.8.8.1 – 609129
Total budget: 46,038,297.96 €
EC contribution: 25,828,319.35 €
Duration: 04/01/2014 – 03/31/2019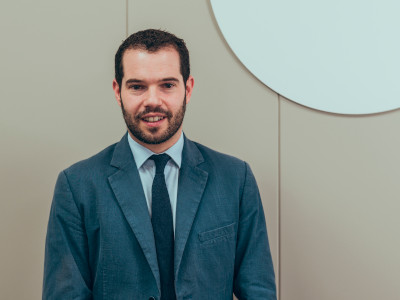 Ali Vasallo Belver
Energy Division
alivas@cartif.es
NetZeroCities recognisses the need for cities to develop specific strategies that are tailores to suit local and regional contexts, and will support them by aggregated and co-desgined services and thematic expertise through a one-stop-shop platform accessible to all cities through an online portal (Mission Platform)
read more