Tools to optimize the energy rehabilitation of buildings
The SHERIFF Project (Hybrid and Economical System of Flexible Integral Rehabilitation of Façades) developed new tools to optimize the energy rehabilitation of a building.
First the energy performance of the existing façade was evaluated, then the SATE-based systems and processes were optimised and finally the energy savings obtained were quantified to guarantee energy efficiency after the renovation (with a reduced return on investment period).
CARTIF focused on the development of new design tools based on 3D laser measurement systems and automatically generating the facade's panel layout (pattern) and the sizing of the shading elements according to the position and orientation of the building.
Objectives
Rapid and systematic evaluation of the state of the façade and analysis of its energy behaviour.
Design methodology of the new façade assisted by new technologies and tools.
Development of constructive façade solutions characterized by their energy efficiency, profitability, durability, low installation cost and allow future implementations / reproducibility.
A set of construction processes that increase efficiency and performance during the execution phase.
Actions
Application of 3D laser measurement systems, parameter analysis and simulation techniques for evaluation of the building facade.
Processing of the data collected in the 3D laser measurement to serve as a starting point for the computer-aided design process.
Optimisation of the SATE system: fixing elements and finishing materials.
Reduction of the necessary assembly steps thanks to the industrialised manufacture of multilayer components.
Expected results
An increase in the demand for and rate of rehabilitation work on the façades of buildings.
New design tools for rehabilitation with outside insulation panels.
Facade construction solutions characterised by their energy efficiency and profitability.
New fixing elements and outside insulation panels with low installation cost and high durability.
Reduction of the necessary assembly steps thanks to the industrialised manufacture of multi-layer components.
INNPACTO 2011
IPT-2011-1239-380000
Total budget: 2.931.380 €
CARTIF budget: 321.695 €
Duration: 3 years (2011 – 2014)
José Mª Llamas
Investigador en Fundación CARTIF
Industrial and Digital Systems Division
joslla@cartif.es
Infrastructure and communication project: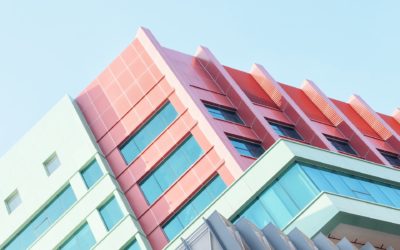 INPERSO is a holistic project of deep renovation of buildings that address all its life cycle and combines industrialization and customization. INPERSO will integrate new technological components that joint with pre-manufacturing advantages, preintegration and 3D printing robotic will reduce drastically time and costs of the construction.
read more