Research on new flexible solutions based on IA and IIoT patterns for a more sure,efficient and sustainable 5.0 production. 
HUMAIN project is foucs on industrial research and creation of sinergies in two use cases of complex productive processes:
Vertical enabling technologies such as, additive manufacturing of metallic pieces and its post-processing by one size and, on the other, new processes based on human-robot collaborative robotics such as packaging robotisation at warehouses. 
Boost those technologies through the use of Artificial Intelligence, IIoT (Industrial Internet of Things) and artificial vision, all leading to digitalized manufacturing processes that generate less residue levels, more versatile processes and with higher quality.
Objectives
Rationalisation of energy use.
Reach a better efficiency on the companies value chain. 
Improve the operary conditions through the digitalisation of processes.
Reduction of the residues generated by the industrial activity.
Actions
Analysis of risks and threats.
Intelligent services and robotisation of collaborative operations.
Research on trazability intelligent mechanisms at decentralised productive processes. 
Implementation and validation of use cases. 
Expected Results
Intelligent module for automatic palletisation.
AI services for the extraction of information from the physical environment at the end of automated palletising and packaging lines.
AI tools for the detection of anomalies in the traceability of decentralised production processes.
Automated palletising prototype with different case formats in a collaborative environment.
R&D Line
Development of assistive systems for collaborative robotics, such as AI modules for task management based on the physical and mental workload of the operator.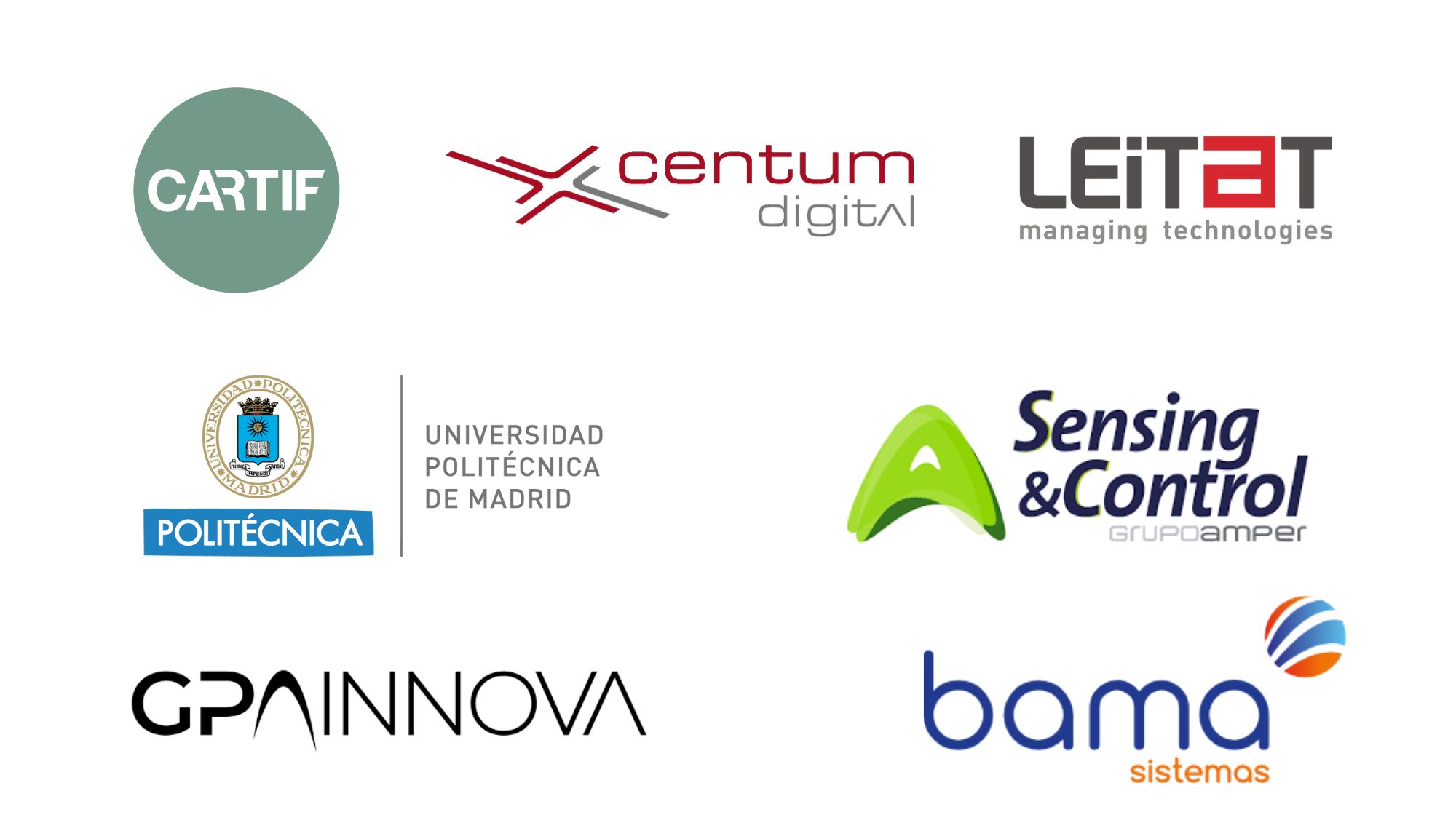 CDTI Science and Innovation Missions

Total Budget: 2,148,420€
CARTIF Budget: 145,784.36€
Duration: 01/01/2023 – 31/03/2025
Nerea Morán
Industrial and Digital Systems Division
nermor@cartif.es
Industrial Solutions project:
DAMPERDOOR looks to develop a competitive system and of high benefits for sliding doors in furniture sector. These features aim for a self-controlled closure, independent of the excessive force that a user may bring to the closing action, thus avoiding shocks and with the ability to complete the travel to a full and accurate closure.
read more