Creation of new materials from agricultural and forest waste
Rehap aims to strengthen the European bio-economy industry by creating novel materials from agricultural and forestry waste, and considering how they can be used commercially in the green building sector.
The two main objectives of the project are:
– Reducing non-renewables by developing new high-added value products to replace them.
– Reducing energy use by leading a more sustainable building industry.
Objectives
Develop methods to convert natural wastes into sustainable polyurethanes.
Develop new high-performance bio-resins to produce eco-friendly wooden panels.
Produce eco-friendly sustainable cement with improved properties.
Design and assemble an environmentally sustainable and fire resistant construction solution.
Demonstrate the development of eco-friendly products and their sustainability and business potential.
Actions
Stage 1: Purification of platforms from wastes. Development of building blocks and resins. Development of fire retardants
Stage 2: Up-scaling of chemical and enzymatic processes. Development of lab-scale products
Stage 3: Manufacturing of materials and products at small scale plant
Stage 4: Manufacturing of materials and products at pilot scale
Stage 5 (post-project): Replication and commercialisation
Expected results
Meeting EC targets – Creating sustainable patterns of consumption and production
The new processes developed within the REHAP project will facilitate a significant step towards a better use of natural resources and thus will help to reach the three priorities of the Europe 2020 Strategy:
Impacts
• Decreased use of fossil resources and energy in the process industry
• Creation of new jobs in the bio-based products sector
• Improved industrial competitiveness
Video presentation of the project:
H2020-IND-CE-2016-17
No. 723670

Presupuesto total: 8 224 644,99 euros
Contribución CE: 6 743 545 euros
Duración: : 2016 – 2020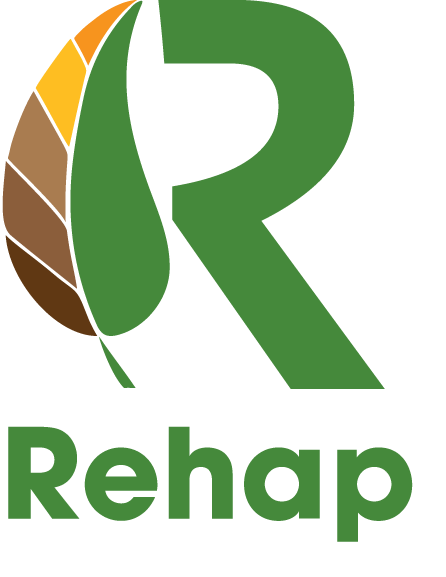 Raúl Piñero Hernanz
Division of Agrifood and Processes
raupin@cartif.es
Ana Urueña
Division of Agrifood and Processes
anauru@cartif.es
David Díez
Division of Agrifood and Processes
davdie@cartif.es
DELOREAN aims to obtain new raw materials from the treatment of waste generated in a critical sector in the región, the automotive industry. The three wastes investigated (tires, lubricating oils and polypropylene) are generated in high quantities and their polluting nature makes it necessary to develop new ways for their management and use.
read more