cartif projects
HAPPENING
Solution based on decentralised heat pumps that are easy to install
HAPPENING project is developing a solution based on decentralised heat pumps that are easy to install, low-intrusive for the building´s occupants and easily adaptable to a large number of different building situations. This solution will be demonstrated in three pilot sites in Spain, Italy and Austria. 
The project will also develop near-zero planning, implementation and operation processes to facilitate the work during the planning phase, ensure a high-quality installation and effective operation, and reduce the efforts and costs within the whole retrofitting project. Additionally, new financial and business models will be rolled out to ensure cost competitiveness. 
Objectives
To demonstrate a highly versatile, scalable and replicable solution package for buildings heating and DHW system retrofitting allowing 70% of renewable energy share. 
To develop near-zero planning, implementation and operation processes. 
To develop new financing and business models for building renovations. 
To unleash the full potential of the solutions developed through dedicated exploitation, dissemination and communication actions.
Actions
Development of a smart energy management system.
Development of a samrt monitoring and control architecture and integration in the pilot sites. 
Performance evaluation based on monitoring data. 
Techno-economic assessment of the solution based on descentralized heat pumps. 
Preparation of system desgin guidelines, technical manuals and instructions for installers and end users. 
Expected Results
A systemic package of technologies based on decentralized heat pumps.
Sustainable retrofit planning, installation and operation processes.
Financial instruments based on the development of realistic business models, being them the pillar of the project.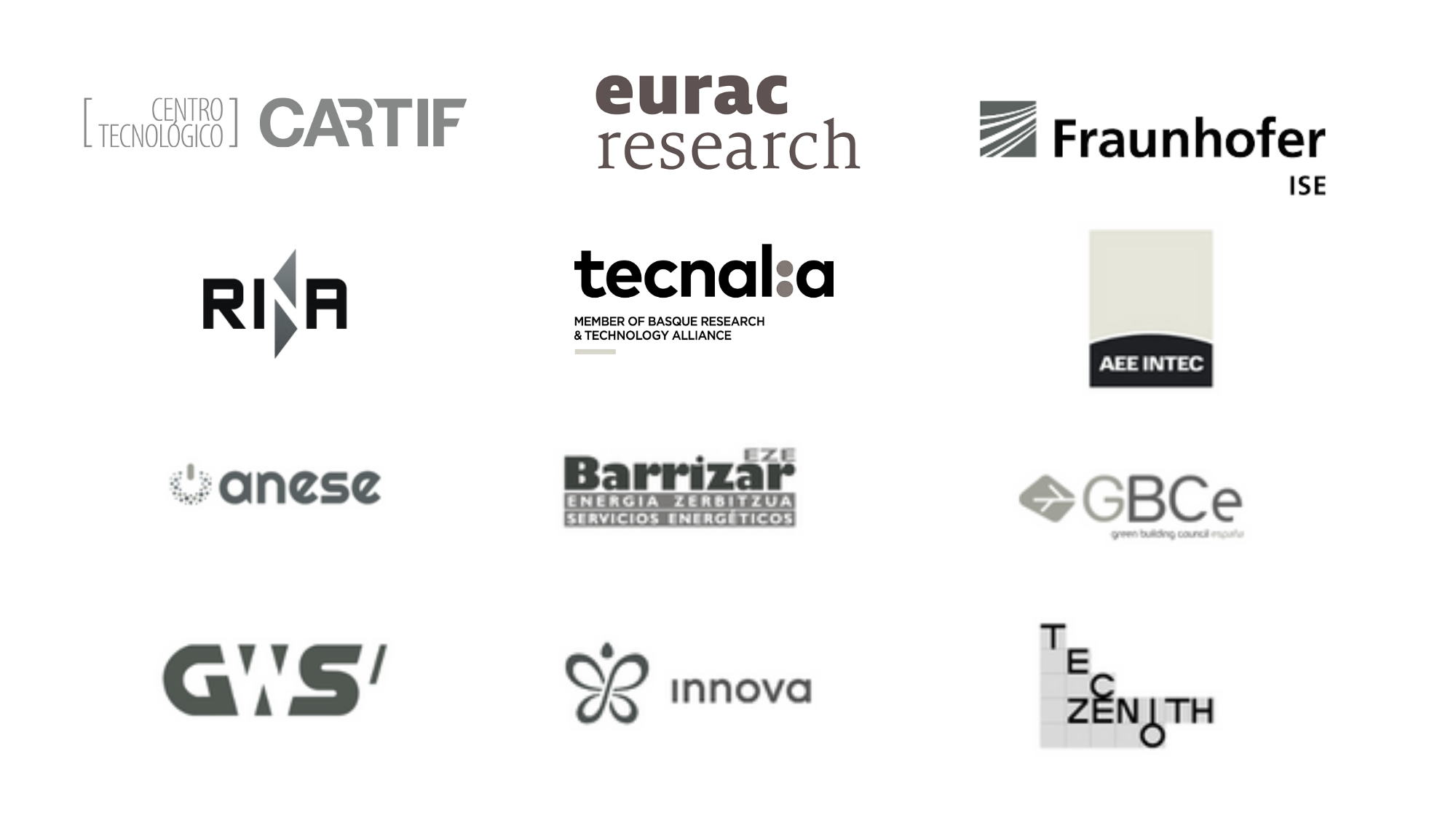 H2020
Grant Agreement 957007

Total Budget: 2,886,849.63 €
EC Contribution : 2,499,669.63 €
Duration: 01/10/2020 – 31/03/2024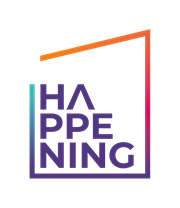 Alberto Belda González
Energy Division
albbel@cartif.es