CARTIF projects
ONEPLanET
Open source Nexus modelling tools for Planning sustainable Energy Transition in Africa
ONEPLanET aims at empowering African policy makers, research & academia investors and citizens with the necessary tools and know-how to promote the sustainable energy transition. ONEPlanET will co-design and test a Toolkit, built upon existing Water-Energy-Food Nexus models, that allows to simulate different policy scenarios optimizing existing resources and considering social, climate, economic and biophysical constrains. A knowledge Hub and knowledge exchange activities will also be developed, ONEPlanET will undertake a participatory approach building local communities in three African case studies: Songwe (Malawi/Tanzania), Inkomati-Usuthu (South Africa) and Niger (Nigeria) river basins. 
Objectives
To foster practical usbaility of Water-Energy-Food Nexus models ensuring the match between policy-making and modelling and to improve the interaction/mutual learning among experts, modelers, policy-makers and other stakeholders involved in the Nexus domains.
To understand and enhance the link of social and other biophysical constrains to the Nexus, including climate change impacts on key Nexus sectors.
To build an Open-Source (OS) System Dynamic Nexus model capitalizing knowledge from previous projects and pre-existing Nexus methodologies to support AU policy-makers and stakeholders. 
To demonstrate and validate the ONEPlanET toolkit in 3 african water basins.
To feed the Nexus knowledge community with a coordinated training and capacity building strategy increasing knowledge exchange between EU-AU and to deploy a sound strategy towards the exploitation and replication of ONEPlanET results. 
Actions
Definition of a common modelling architecture for ONEPlanET System Dynamics Models: conceptual models.
Development of a database to understand synergies, co-benefits and trade-offs.
Modelling interlinkages with other sectors and domains: e.g. climate, economy, society.
Co-design of user experience for the identification of the socio-technological requirements of the ONEPlanET toolkit. Design and development of the ONEPlanET ICT tools architecture. 
Knowledge exchange Programme on modelling between EU-AU.
Expected Results
Three sectors conceptual nexus models: Water-Food and Energy hightly replicable in African River basins.
Water-energy-food nexus databases: metadata and information in terms of technologies, practices and barriers in Nexus modelling in Africa.
Upscaling and downscaling algorithms to collect the required nexus data for model implementation in Africa. 
ICT prototypes of the ONEPlanET toolkit: user-friendly web-based tool including their architecture and code implementation.
Training of African students on System Dynamics nexus modelling. 
R&D Line
Research and development of integrated assessment models (IAM) to support the definition of climate change and energy transition policies.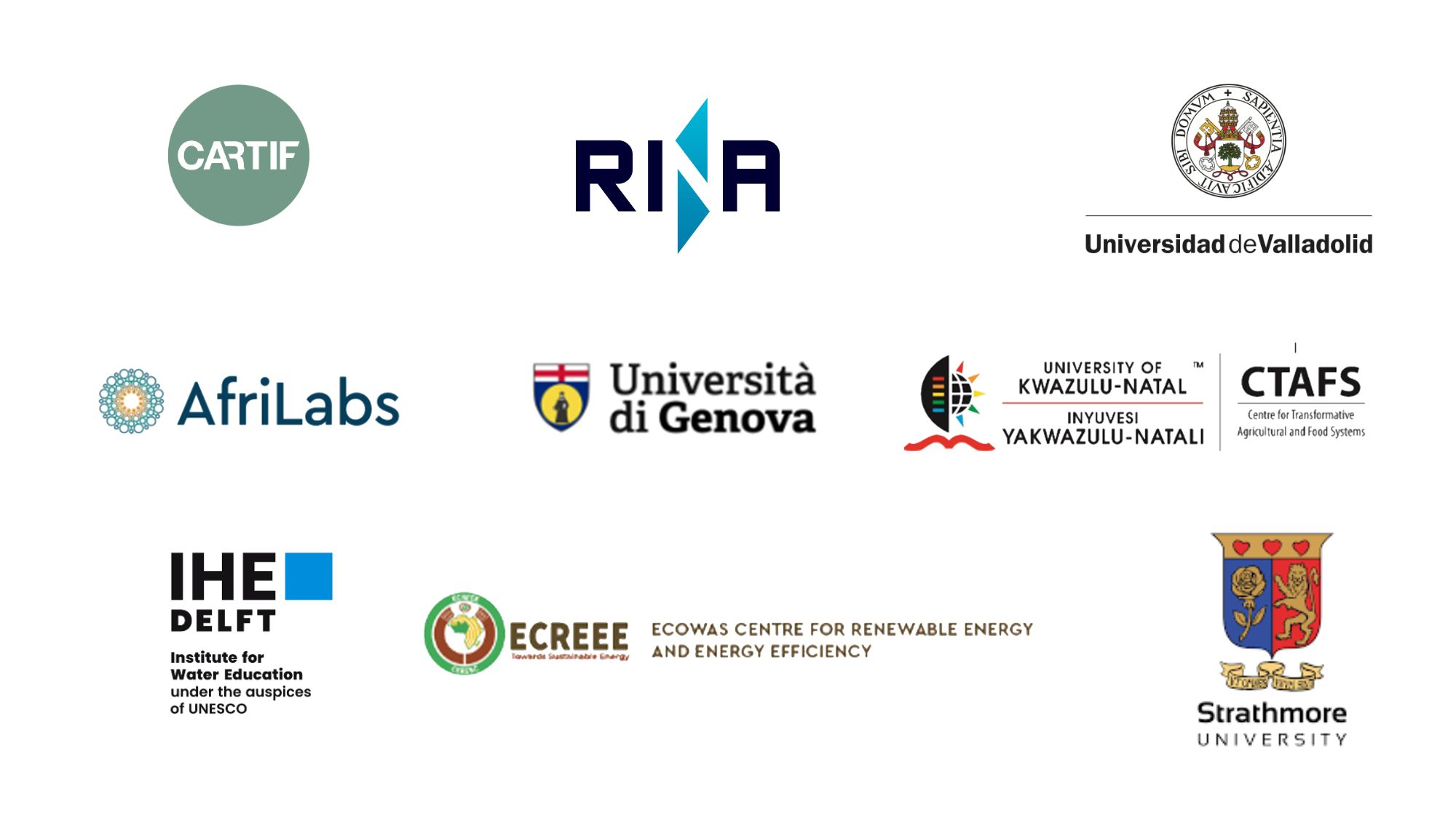 Horizon Europe
101084127
Total Budget: 2,499,887.50 €
CARTIF Budget: 302,500 €
CARTIF Financing: 6302,500 €
Duration: 01/11/2022 – 31/10/2025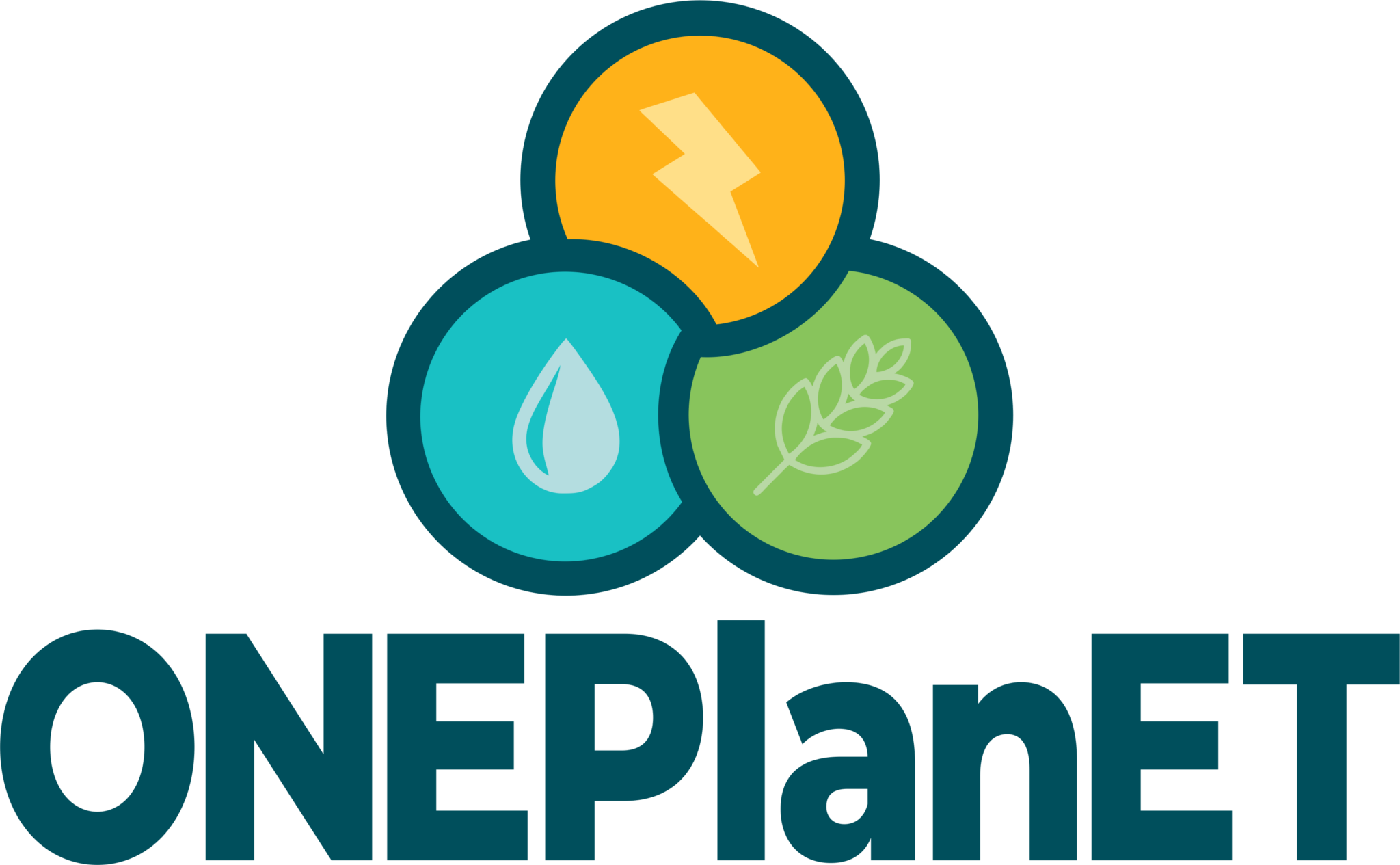 PhD. Raquel López Fernández
Energy Division
raqlop@cartif.es