cartif projects
PhotonHub Europe
European DIH in photonic that integrates the best technologies, facilities and knowledge in photonics.
PhotonHub Europe is the unique european Hub (DIH) in photonic that integrates the best technologies, facilities and knowledge in photonic as well as the experience of 53 partners of all Europe. The result is the creation of a unique window that offers a huge variety of support resources to industry for the acceleration of the integration of photonic in its products and processes. 
These services and resources are mainly oriented to "non-photonic" SMEs and to min-caps that starts in these technologies. Some of these services are the remote and face-to-face training, the development of innovation projects, financial and intelectual property advice and support in finding investors.
Objectives
Raise awareness to companies of the importance of photonic and provide orientation and acces to different resources trough a unique window.
Increase the knowledge and habilities in photonic of the european industry staff.
To accelerate the adoption and deployment of photonic by SMEs.
To support companies in the research of investors for scaling up their business.
Actions
Training and improving the habilities in a remote and face-to-face way in centres of all Europe.
Development of innovation projects (TRL 3-8) under the premise of "Test before invest".
Financial and intellectual property assessment.
Support for the research of financial sources both private and regional aids.
Expected Results
Realization of 408 online courses of photonic initiation and 380 face-to-face courses specialized in some of the braches of photonics (catalogue of 50 courses).
Execution of 255 innovation projects TRL 3-8 prior analysis of more than 1000 proposals.
Participation in 16 international festivals, as well as in 98 brokerage events. 
Implementation and promotion of a platform for the creation of digital community focused on the photonic promotion. 
Development of financial and intelectual protection assessment activities as well as co-funding organziation events.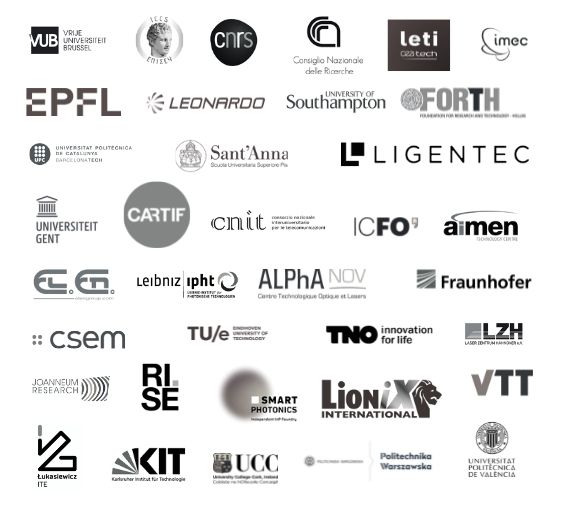 Project video presentation:
PhotonHub Europe

Total Budget: 19,563,138.75€
Duration: 01/01/21 – 30/04/25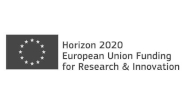 "The client receives financing from the Horizon Europe 2020 programme under grant agreement number 101016665.
Carlos Casado
Industrial and Digital Systems Division
carcas@cartif.es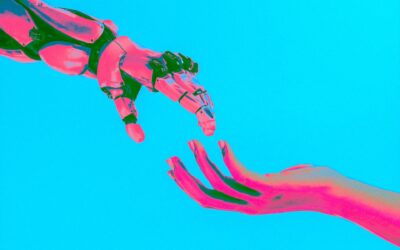 The ARISE project envisions a near future which aligns with Industry 5.0, prioritising, resilient, sustainable and human-centric work environments. In such a future, companies recognise that investing in industrial human-robot interaction (HRI) is essential for achieving better short- and long-term goals, rather than a cost.
read more