self-X Artificial Intellgence for European Process Industry digital transformation
The overall objective of s-X-AIPI (self-X Artificial Intelligence for European Process Indsutry digital transformation) is to research, develop, test and experiment an innovative toolset of custom trustworthy self-X AI technologies and applications. 
CARTIF will coordinate the development of the project, in addition to being the leader of work packages WP1 "Coordination and Management" and WP5 "Self-X AI apps prototype demo, user training and performance improvement in process industry". Moreover, CARTIF will be the technological provider within asphalt use case.
Objectives
Provide existing process indsutries and its workers state of the art AI-based sustainability tools. 
Longer useful life of AI apps, deployment more simplified interfaces, without requiring highly skilled workforce, and requiring less specialized maintenance.
Achieving an effective deployment of trustworthyAI technologies within process industries, close the gap betweent AI and automation. 
Actions
More autonomous AI applications will be developed endowed with advanced abilities (called self-X) as these proposals for autonomic ocmputing: Self-Configuration, Self-Optimization, Self-Healing and Self-Protection.
All the technologies developed will be validated in four representative industrial use cases of the process industry (asphalt, steel, aluminium and pharmaceutics).
Expected Results
A showcase portfolio of  AI technologies (data sets, AI model and applications):
trustworthy integrated into an innovatve open source toolset abaulable for industry and research. 
autonomous with self-improving and self-adaptation capabilities to the actual profile of the worker, minimizing human involvement in the AI application development loop. 
integrated in 4 actual proces indutries value chains. 
Horizon-CL4-2021-TWIN-TRANSITION-01
Project number: 101058715
Total Budget: 5,986,540€
Contribution: 5,351,441€
Duration: 01/05/2022 – 30/04/2025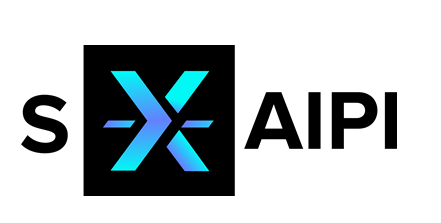 Aníbal Reñones
Director Area Industry 4.0
aniren@cartif.es
PhotonHub Europe is the unique european Hub (DIH) in photonic that integrates the best technologies, facilities and knowledge in photonics as well as the experience of 53 partners of all Europe. The result is the creation of a unique window that offers a huge variety of support resources for industry to accelerate the integration of photonic in its products and processes.
read more