CARTIF Projects
PREDICTIVO dB
Sound frequency based predictive maintenance model for wind turbines
The project "Predictive maintenance model for wind turbines based on sound frequency PREDICTIVOdb" is the development of acoustic frequency analysis for the optimisation and predictive maintenance of wind turbines in service. This is intended as a reasonable supplement to conventional vibration analysis maintenance. It is also the starting point for improving the interventions of maintenance officers in the environment of wind turbine systems.
Objectives
Characterise the optimal performance of a particular wind turbine and acoustically discern when it is not.
Collect and analyse available data from existing monitoring.
Development of specific acoustic acquisition equipment.
Development of post-processing routines and predictive models based on a neural network model.
Actions
Definition of technical requirements and analysis of the wind turbines operative environment.
Technical assessment in relation with monitorisation and evaluation of the dynamic behaviour based in vibrations. 
Technical assessment for the comprehension and comparison of information based on vibrations and the one based on sound. 
Expected results
Proposals for improvement regarding signal acquisition.
Identification of operating scenarios
R&D Line
Research in modelling and diagnostics in predictive maintenance of assets subject to variable operating regimes.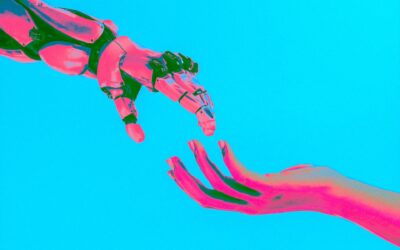 The ARISE project envisions a near future which aligns with Industry 5.0, prioritising, resilient, sustainable and human-centric work environments. In such a future, companies recognise that investing in industrial human-robot interaction (HRI) is essential for achieving better short- and long-term goals, rather than a cost.
read more