Laser-based Equipment Assessments addresing a broad range of laser applications
LASHARE is the acronym of an European project involving more than 60 SMEs from across Europe, partners from industry and six of the most renowned laser research institutes.
LASHARE conducted 28 Laser-based Equipment Assessments (LEAs) addressing a broad range of laser applications. All of them involved a supplier, an industrial user and a research partner. CARTIF in the role of research partner participated in five of them (LAP3D, FCPS, PROCUT3D, ALLEGRO and CICERONE)
Objectives
Main objective is to share knowledge on laser-based equipment and its use addressing the whole valua chain end to end.
As a key success factor for European manufacturing the transfer of innovative solutions from the laboratory into industrially robust products and the dissemination of its use stands at the heart of the project.
Depending on the LEA, different objectives were established.
Actions
Propose a novel approach (LEA) to bring together the industry´s demand for an increased efficiency in manufacturing, the potential of SME´s to deliver innovative equipment and the background of European research entities to provide a scientifically sound support for the success of such a challenge.
Expected Results
To establish a novel methodology to assess new approaches based on laser technology.
To increase the TRL of the LEAs developed from low levels to level of 7 and above.
To create the LASHARE Competence Center (LCC), an European network of laser research centres along with equipment suppliers and industrial users.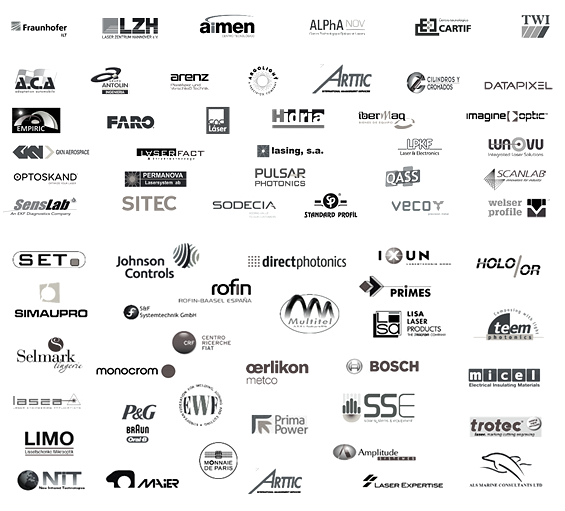 FP7
No. 609046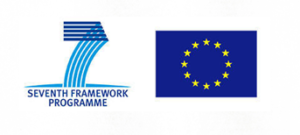 Total Budget: 15.154.157 €
Contribution: 450.050 €
Duration: September 2013 – November 2018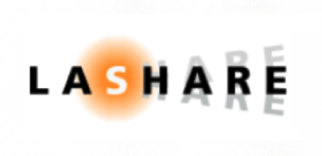 Carlos M. Casado Sánchez
Strategy and Business Development Area
carcas@cartif.es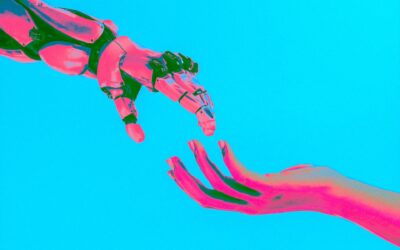 The ARISE project envisions a near future which aligns with Industry 5.0, prioritising, resilient, sustainable and human-centric work environments. In such a future, companies recognise that investing in industrial human-robot interaction (HRI) is essential for achieving better short- and long-term goals, rather than a cost.
read more