Application of comprehensive and innovative nutrient recovery systems
WalNUT addresses the current gaps in nutrient cycles of different European waste water treatment systems and their related environmental problems through the application of comprehensive and innovative nutrient recovery systems, by interlinking three fundamental main drivers: the waste water treatment industry, crop production and the development of efficient bio-products. 
Objectives
Detailed analysis and evaluation of inter and intraregional nutrient imbalances (surplus and deficit) based on a sustainable transferability model. 
Develop sustainable and resource-efficient technological solutions for nutrient recovery from waste water streams. 
Comprehensive identification and assessment of the environmental and socio-economic impacts of the new proposed solutions for nutrient recovery through a life-cycle assessment. 
Evaluation of agronomic efficiency of safe bio-fertilisers and their oitential to replace conventional, non-renewable mineral obtained via more sustainable processes. 
Actions
Mapping current nutrient recovery balance in European waste water treatment systems. 
Development technologies for nutrient recovery from waste water streams at relevant scale. 
Demonstration and validation of bio-fertilisers at relevant scale. 
Impact assessment. 
Policy implications at regional/national and European level. 
Defining integrated business model and full value chain. 
Expected Results
Reincorporate materials that are currently "leaking" from EU economy.
Implement more sustainable waste water treatment models. 
Protect the environment. 
Define a food system that promotes food security, human and ecosystem health. 
Promotion and development of policies at all levels for the use and marketing of fertilisers. 
Promote new EU economic business models to ensure the development of competitive bio-fertilisers.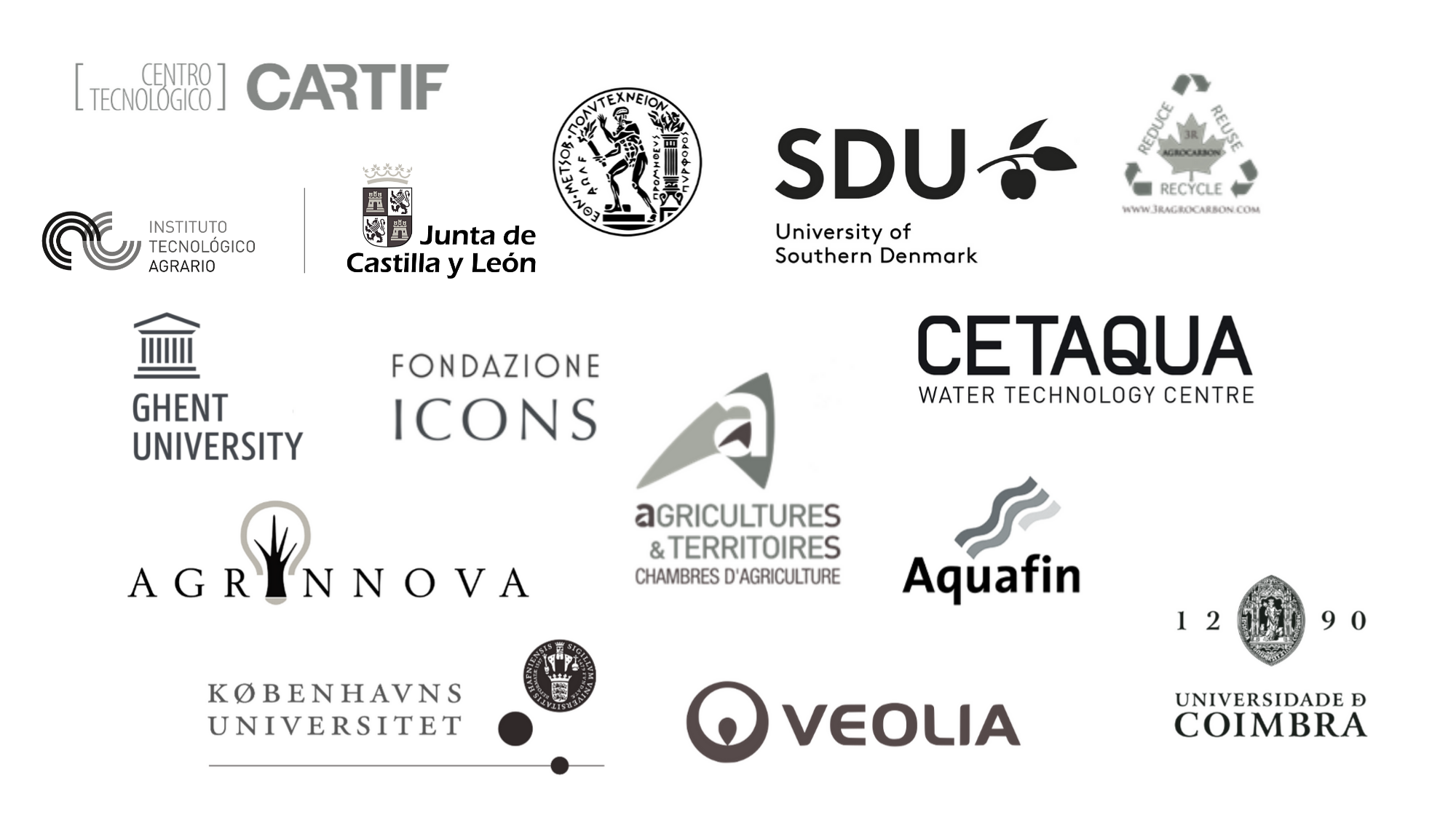 H2020
No. 101000752

Total budget: 5,949,628.75 €
Contribution: 5,949,628.75 €
Duration: September 2021 – February 2026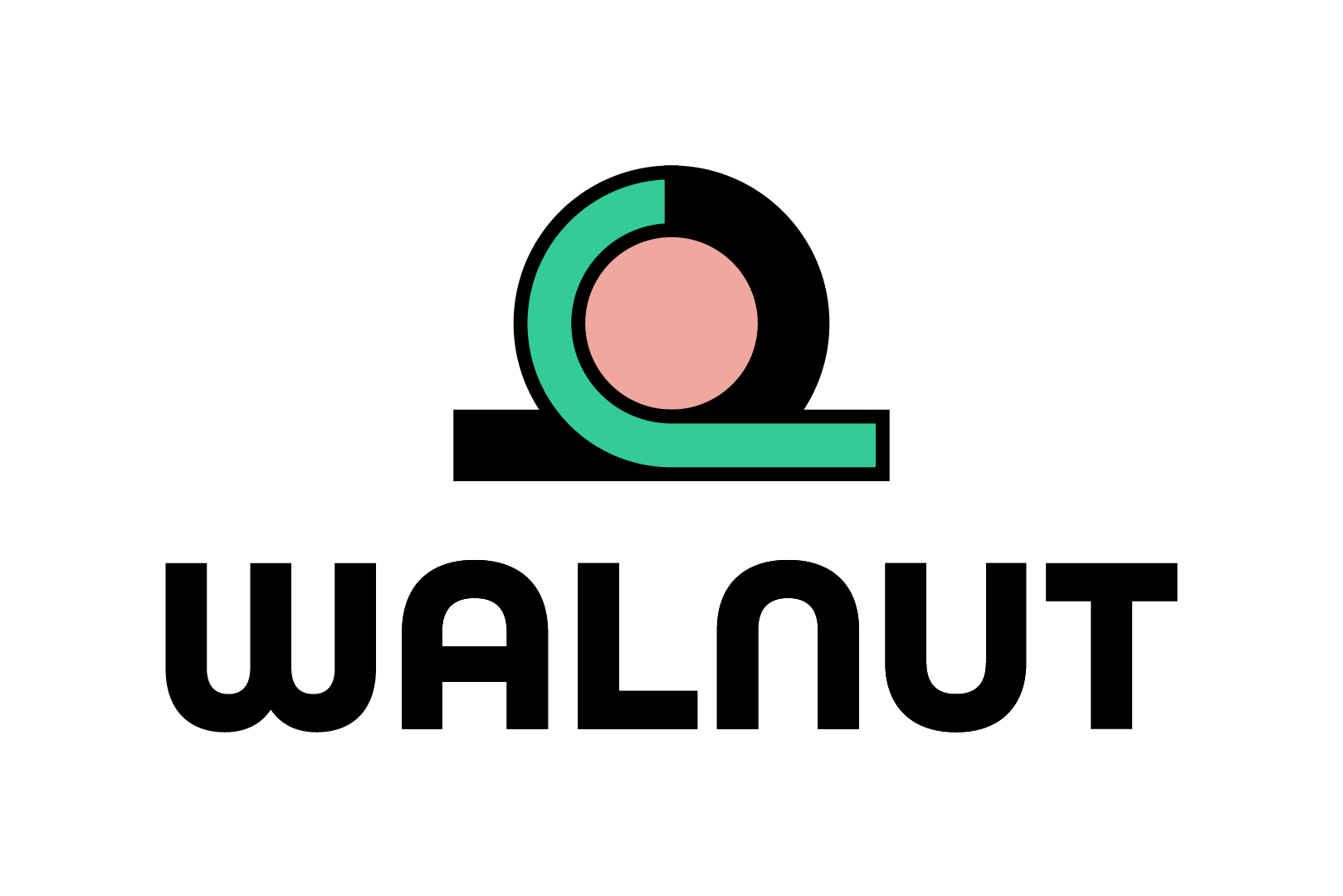 Francisco Corona Encinas
Division of Agrifood and Processes
fraenc@cartif.es
Circular Economy Projects:
The general objective of ECLOSION is the research and development of new solutions at a pilot plant scale at a laboratory level for the generation, management and usage of green hydrogen and biomethane using bioresidues as abundant resources of quality in a stable and affordable mode.
read more