Development of sustainable bioproducts and processes based on by-products derived from biomass combustion,  which contribute to the promotion and active implementation of agroecology in the region of Castilla y León.
The aim of ECOFORES project is the development of new by-products (biofertilisers), agroecological processes (improvement of mycorrhisation) and new environmentally sustainable solutions, through the application of conversion technologies of by-prodcuts priduced on the Electricity Generation Plant with residual biomass of agroforestal origin that Forestalia has on Cubillos del Sil (León). The project also foresees evaluate the ashes capacities and its P and K concentration on the mycorrhizal activity of endo- and ectomycorrhizae, incorporating ash and slag from the plant.
Objectives
Generate a systematic process for the use of agroforestry biomass combustion ashes for the development of new bioproducts.
Valorise ash and slag from agroforestry biomass combustion as by-products origin for the new bioproducts envisaged.
Optimisation of K and P extraction methodology to increase and improve nutrient solubilisation from ash.
Design, develop and characterise new biofertilisers based on agroforestry biomass.
Evaluation of the improvement of mycorrhizal processes through the use of ashes.
Actions
Characterisation of biomass, ash and slag mixes and evaluation of feedstock variability.
Design, development, formulation and evaluation of solid and liquid biofertilisers developed.
Laboratory-scale agronomic trials on own agricultural crops and forestry plantations and nurseries.
Development of a biofertiliser based on ash+P-K solubilising microorganisms.
Development and viability test of a biofertiliser based on ash+P-K solubilising microorganisms.
Expected Results
Improvement of extraction and nutrients solubility.
P-K biofertilisers.
Improvement of mycorrhisation processes.
Biofertilisers with microorganisms.
R&D Line
Research on bioproducts (biofertilises, biostimulants and biopesticides) with agrifood origin.
ICE R&D Projects
04/18/PA/0042
04/18/LE/0043
04/18/PA/0041
Total Budget: 513.803,66€
CARTIF Budget: 168,600 €
Duration: 01/03/2023 – 30/06/2026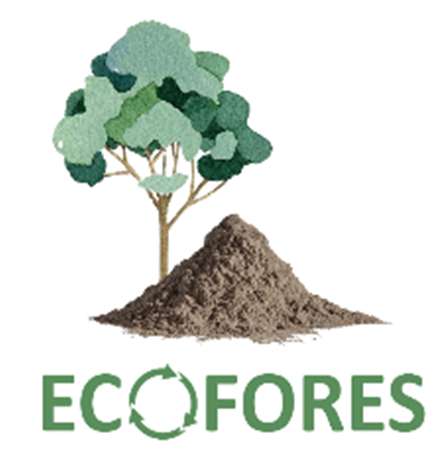 Jorge Calvo
División de Agroalimentación y Procesos
jorcal@cartif.es
Natural Resources and Climate Projects:
NatUR-W addresses urban challenges tied to climate change, extreme heat, water scarcity and energy poverty in Lorca, Murcia. It deploys innovative Nature-based Solutions (NbS) integrating the natural water cycle to improve quality of life, create green spaces, and ensure self-sustainability.
read more