CARTIF PROJECTS
LIFE BATTLE CO2
With the use of biomass we will have a future with lower C02 emissiones
The asphalt mixture, is formed by bitumen and aggregates, and needs an energy-demanding process during its manufacture, (160 0C) for both components, in order to allow the mixing and manageability of the product.
The heating processes, which include the use of fuel oil, natural gas or diesel, represent 50% of the CO2 emissions associated to the asphalt mix life cycle, from the extraction of raw materials until the mixture is located on the road.
The Project has developed an innovative process, in which the use of biomass as an alternative fuel allows a decrease in CO2 emissions and enhances the development of low carbon processes.
Objectives
Change in the manufacturing model of asphalt mixtures, eliminating fossil fuels used in thermal processes at plant.
Reduction of greenhouse gas emissions in the manufacture of asphalt mixtures.
Development of versatile plant models introducing biomass as an alternative fuel.
Development of standardized protocols for the communication of the environmental impacts of asphalt mixtures.
Actions
Design and manufacture of prototypes for the use of biomass in asphalt plants.
Integration of the prototypes in an industrial asphalt plant.
Performance of real test and technical and economic validation of the feasibility of the alternative process.
Obtaining Environmental Product Declaration (EPD) for asphalt mixtures manufactured using biomass as an alternative fuel.
Expected results
Obtaining a final effluent of high quality, which can be reused in irrigation or discharged into watercourses..
To reduce the cost of FVPI treatment over 80% when comparing with a traditional aerobic treatment plant.
To reduce by 100% the environmental impact associated with waste sludge generation and nutrient losses in traditional aerobic treatment systems.
Valorization of microalgae as animal feed and biofertilizers.
Video presenttion of the project:
LIFE Program
LIFE14 CCM/ES/000404
Total project budget: 1,484,051 €
Contribution: 851,069 €
Duration: 01/10/2015 – 30/06/2019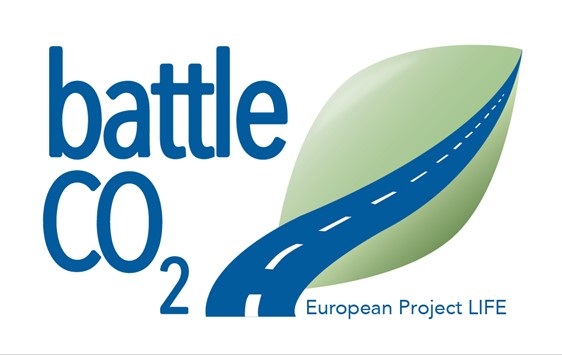 Alberto Moral Quiza
Division of Agrifood and Processes
albmor@cartif.es
Natural resources projects
NatUR-W addresses urban challenges tied to climate change, extreme heat, water scarcity and energy poverty in Lorca, Murcia. It deploys innovative Nature-based Solutions (NbS) integrating the natural water cycle to improve quality of life, create green spaces, and ensure self-sustainability.
read more