cartif projects
FIREPOCTEP
Prevention and management of the landscape exposed to huge forestry fires in cross-border rural areas between Spain and Portugal
FIREPOCTEP has as main objective the adaptation to the climate change through the prevention and management of the landscape expossed to huge forestry fires in cross-border rural areas between Spain and Portugal as of:
Identifying the strategic management areas for minimizong the risk and impact of the forestry fires throguhout the agroforestal and grazing management of the landscap in an scenary of climate and global change. 
Promote the public and private investment throughout the pilot experiences in a Green Economy framework. 
Investigate new market niches. 
Educate fix and ocasional rural population about the risk of forestry fires, the good preventive practices and the selfprotection; train and equip the cross-border operative personal. Cross-border collaboration.
Objectives
Characterize and identify the strategic management areas needed for minimizong the risk of forestry fires in the pilot areas proposed. In each strategic area it will be proposed a experimental plan of integral preventive management. A plan that will include the promotion of agroforestal and grazing and forest biomass use as an applied source of employment. These proposals must imply local agents, as well as residents and companies to settle down the bases of the development of a green circular economy. 
Promote the private and public investment through the pilot experiences in the green circular economy framework and investigation of new market niches linked to the sustainable forestry management and the intelligent management of forestry and agrary resources.
Educate the fix and ocasional rural population about the risk of forestry fires, the good preventive practices and the selfprotection to fires. Train and equip the cross-border operative personal to provide, among others. standarization procedures and post-covid 19 security. Collaboration protocols and joint interventions will be elaborate between operatives of adjoining territories for the improvement of detection system and early alerts, as well as the efficiency and security of the extinguish actions of la Raya. 
Actions
Analysis of the climate change impact on fire risk.
Good governance in common management systems along the line, including selfprotection resource endowment and promotion of green employment in rural spaces.
Training and accelerathon to boost capacity building.
Capitalization of results based on previous experiences and project sustainability.
Coordination and management. 
Communication.
Expected Results
Analysis of the climate change impact and his effects on the Raya. 
Determination of the strategic management areas in the pilot places.
Generation of strategic management areas mapping at landscape scale. 
Development of strategic management areas projects.
Integral preventive planification proposal in the Raya.
Promotion of the sustainable employment that allows the social inclsuion of the rural population. 
Critical analysis of similar projects in the POCTEP territory. 
Meeting point for the development open innovative activities.
Collaboration protocol in cross-border adjoining interventions.
Training and material supply plan for the cross-border operative.
Training, awarenees and education plan in selfprotecrion to residents.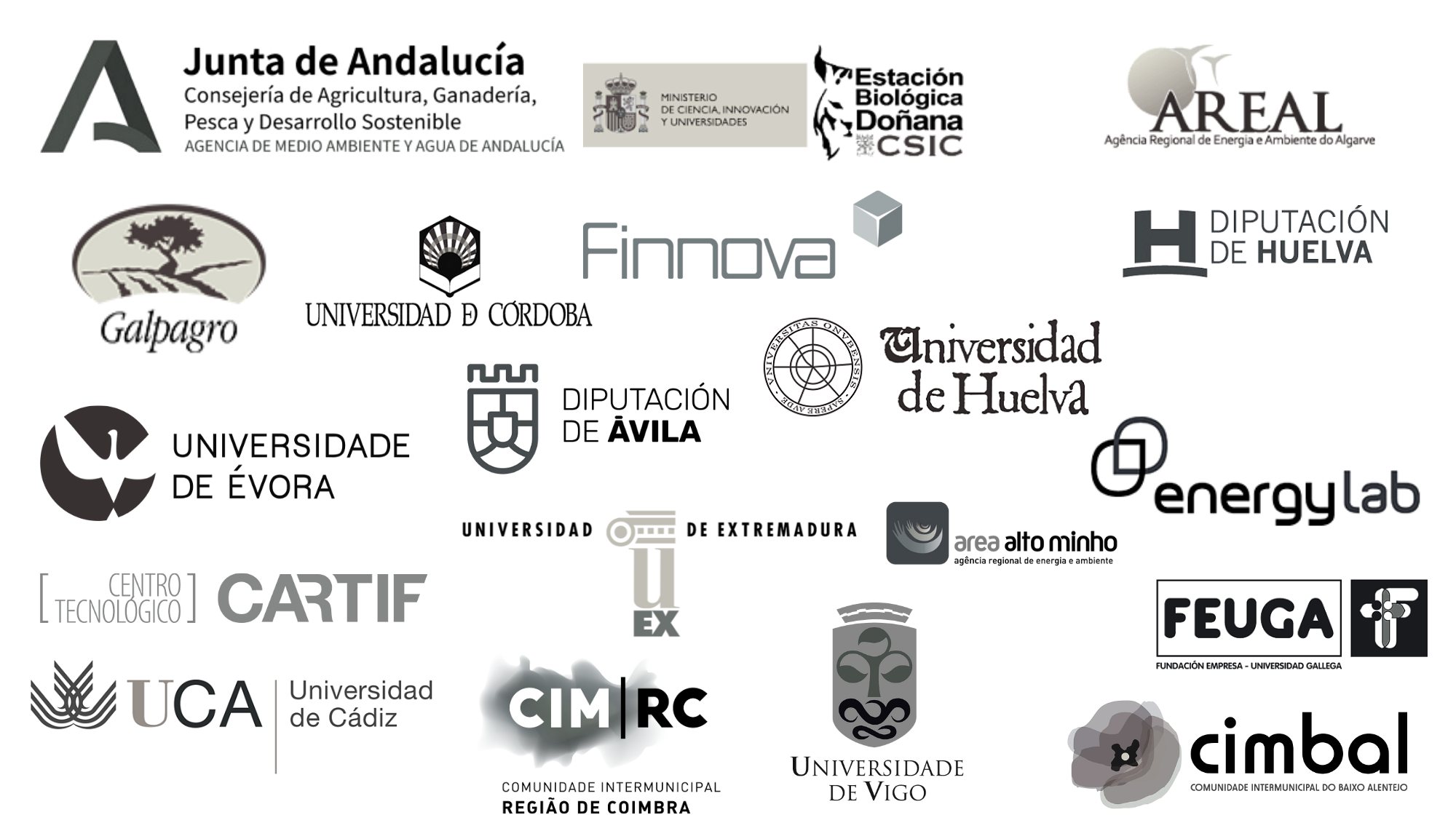 INTERREG Programme
0756_FIREPOCTEP_6_E
Total Budget: 5,632,280.05€
CARTIF contribution: 296,100€
Duration: 01/07/2020 – 31/12/2022

Raúl Sánchez
Division of Agrifood and Processes
rausan@cartif.es
Natural resources projects: