CARTIF PROJECTS
LIFE DIOXDETECTOR
Revolution in the quantification of PCDDs / PCDFs compared to other techniques.
The PCDDs/PCDFs emissions have attracted public concerns worldwide due to their environmental toxicities and adverse health effects.
Traditionally, PCDDs/PCDFs levels are analysed by HRGC/HRMS. However, this method is time-consuming, expensive and complex.
The technique developed in the LIFE DIOXDETECTOR project for the quantification of PCDDs/PCDFs will represent a revolution against traditional techniques of PCDDs/PCDFs detection, due to its multiple innovative aspects such as, the reduction of sampling and analysis time, and the reduction of analysis costs, among others.
LIFE DIOXDETECTOR is an European project co-financed by the LIFE programme of the European Union.
Objectives
The application of a new analytical technique for quantification of PCDDs/PCDFs, in air, soil and vegetal biota in the surroundings of a municipal solid waste incineration facility.
Fast and accurate measurements in a very short time, opening the door in the future to mobile equipment that can perform real-time measurements in situ.
Evaluation of the dispersion and deposition of these pollutants in the environment.
Actions
Set up the technique and optimization of the detection method.
Modelisation of the PCDDs/PCDFs dispersion. Identification of the sampling points.
Protocol for the pretreatment of the collected samples.
Sampling protocol.
Sample analysis with the "DioxDetector" technology.
Evaluation of the effectiveness of the technique used.
Study of the temporal evolution of PCDDs/PCDFs in different media. Impact study.
Expected results
Improvements in the analytical equipment: concentrations up to 10fg/100ml of air; to separate different PCDDs/PCDFs congeners, etc.Improvements in the analytical equipment: concentrations up to 10fg/100ml of air; to separate different PCDDs/PCDFs congeners, etc.
Specific data on the evolution of the PCDDs/PCDFs concentration from its emission to its deposition in different media. Impact and scope.
Fast and accurate measurements in a short time. More sensitive than traditional.
Lower operating costs of the equipment. 50% approx. compared to traditional methods.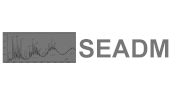 Video presentation of the project:
LIFE PROGRAMME
LIFE12 ENV/ES/000729
Presupuesto total: 1,126,854€
Contribución UE: 563,201€
Duración: 01/10/2013 – 29/02/2016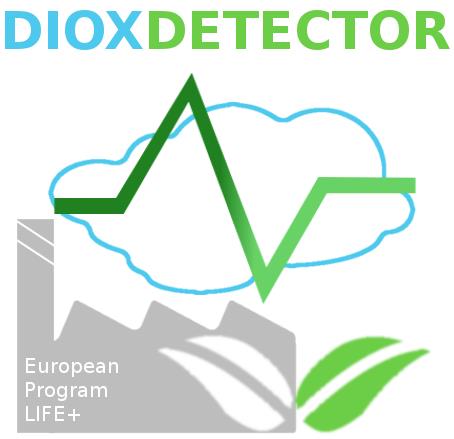 Marta Gómez Rincón
Division of Agrifood and Processes
margom@cartif.es
Natural resources projects:
SUPERA project is based on increasing and improving the knowledge of the mechanisms of action of RNAi in the framework of plant health, thus boosting agricultural productivity and environmentally friendly forest health. Environmental RNAi refers to the uptake of RNAs from the environment that can induce systemic gene silencing in the organism.
read more