Nature based solutions on existent infrastructures for a sustainable water management on the mediterranean.
NATMed project will develop, implement and validate a joint of innovative nature based solutions (NbS) on existent water infrastructures for improving the management of the water cycle and provide Ecosistemic Services and environmental, social and economic benefits. These solutions will be implemented in five case study localised on Spain, Italy, Greece, Turkey and Argelia and will be validated through the Global Standar of the IUCN for NbS. To strengthen and empower local communities and stakeholders in the mediterranena region, a Mediterranean Community of Practice and co-design and governance processes will be created.
Objectives
Co-design and implement five Full Water-Cycle-NbS (FWC-Nbs) that impact of the different water cycle phases and improve the stational hydric balance.
Validate five NbS groups of the complete water cycle through the Global Standard of the UICN.
Stablish a Mediterranean Community of Practice to develop participative processes that involves to the most relevant stakeholders of each region in each case study.
Develop a replicability plan to improve the sustainability of the project results and favour the implementation of future NbS of complete water cycle.
Communicate, disseminate and exploit in an effective way the project results to maximize the impact and promote the replication of the Full Water-Cycle-NbS.
Actions
Project coordination.
Analysis and diagnosis of the challenges and opportunities of the five case studies in base of environmental, social and economic issues.
Organization of the analysis and defintion of the NbS to implement.
Evaluation of the Ecosistemic Services and the climate change scenarios of each region.
Participation in the development of the case study of Carrión de los Céspedes, Spain, through the design of the NbS, monitoring and evaluation of its impact and governance activities.
Expected Results
Design of NbS according to the scale and context of each region to provide an optimised response to environmental and social challenges.
Adequate combination of the NbS to implement in each case study.
Definition and implementation of "Floating Gardens" to reduce evaporation rates and increase water availability.
Stakeholder involvement in the design, implementation and evaluation of the BDS in the Carrión de los Céspedes Case Study.
R&D Line
Research into sustainable water use techniques and recovery processes.
Call 2022 Section 1 Water IA
2221
Total Budget: 4,427,676.08 €
CARTIF Budget: 631,875 €
CARTIF Financing: 631,875 €
Duration: 01/04/2023 – 31/03/2025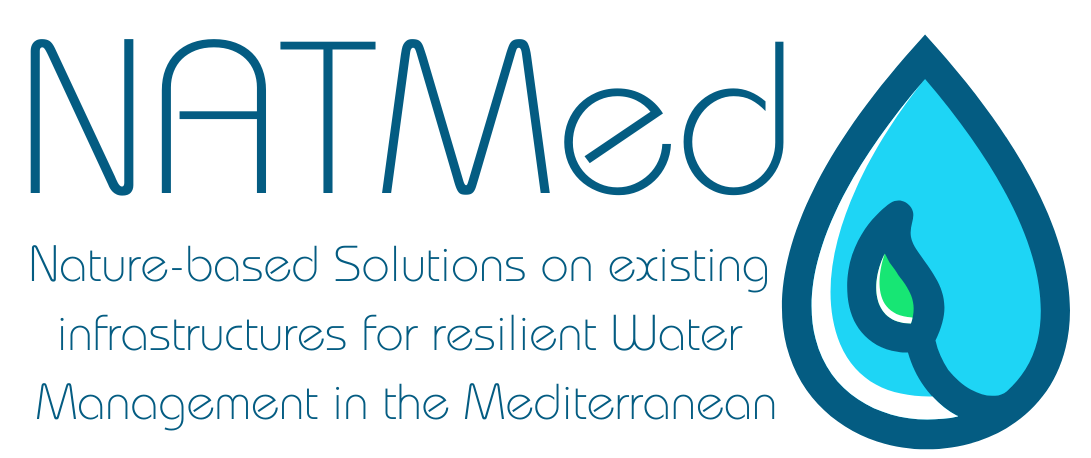 Raquel Marijuan Cuevas
AP Division
raqmar@cartif.es
Natural resources and climate projects:
NatUR-W addresses urban challenges tied to climate change, extreme heat, water scarcity and energy poverty in Lorca, Murcia. It deploys innovative Nature-based Solutions (NbS) integrating the natural water cycle to improve quality of life, create green spaces, and ensure self-sustainability.
read more