CARTIF Projects
AIR-COMPOST
Research about composting techniques for the reduction of volatile organic compounds and other green house effects.
AIR-COMPOST general objective is to reduce the odours and Volatile Organic Compounds (VOCs) produced on the process of composting through the addition of microorganisms, additives and other compounds. 
Objectives
Improvement of the composting process by the use of innovative techniques. 
Optimisation of the composting processes by the addition of new additives, microorganisms and other compounds able to fix the VOCs, by preventing certain compounds from volatilising, obtaining a compost riched in nutrients.
Identify, implement and demonstrate that the application of additives and microorganisms are able to react with the precursors of the VOCs avoiding their volatilising.
Actions
Study of the inicial compostion of raw material and design of the compost heaps.
Evaluation of the different compounds with capacitiy of reducing odours and VOCs.
Development and analyisis of the different VOCs present in all phases composting and creation of a data-bases of these compounds.
Comparative study of the results obtained and improvements of the composting process  in terms of quality and sustainability.
Expected Results
Work and monitoring programme. Preparation of a report on potentially hazardous gas emission risks and identification of odour-causing particles.
Identification and study of additivies. Preliminar field study and technical assistance for chemical analysisis of additivies for the elimination of odour-causing particles at CARTIF facilities.
Gases analysis. Identification of gases study. Preliminar field study and technical assistance for chemical analysis for the elimination of gases at CARTIF facilities. 
Study of the results and conclusions about compost quality and gases reduction.
R&D Line
Research in soil restoration solutions, formulation of substrates, technosoils, amendments and composting processes.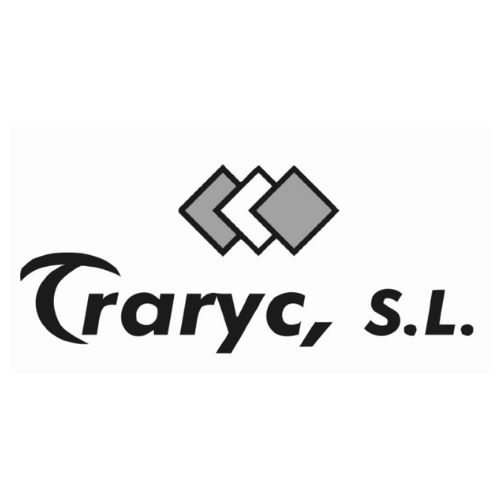 ICE R&D Projects
CARTIF Budget: 20,000 €
TRARYC Budget: 41,169.61 €
Duration: 01/07/2023 – 30/06/2024
Silvia Gómez
Division of Agrifood and Processes
silgom@cartif.es
Natural Resources and Climate projects:
NatUR-W addresses urban challenges tied to climate change, extreme heat, water scarcity and energy poverty in Lorca, Murcia. It deploys innovative Nature-based Solutions (NbS) integrating the natural water cycle to improve quality of life, create green spaces, and ensure self-sustainability.
read more