CARTIF PROJECTS
POCTEP ESMIMET
Generate a network of scientific-technical knowledge and R & D & I around the development of metal mining capabilities
The main objective of the project is to generate a network of scientific-technological and R&D knowledge about the development of metal mining capacities in the borders of the three participating regions (North, Central Portugal and Castilla y León). This will allow the development of regional and joint activities from projects and initiatives of high added value in different R&D subjects.
Objectives
Study and valuation of 100% current and future mining potential in the territory under consideration.
Generation of a network of advanced exploration, exploitation, processing and materials science technologies involving 90% of the regional actors working on strategic and strategic metal mining.
Development of at least 4 specific environmental and energy technology activities.
Actions
Study of the present and future potential of the metallic mining.
Network configuration in metal mining technologies.
Development of R&D&I activities related to exploitation and processing techniques.
Development of R & D & I activities related to environmental and energy technologies.
Management and coordination.
Dissemination.
Expected results
Identification of 100% of current and future mining potential.
Forming a network.
Identification of 100% of the exploitation and processing techniques used in metallic mining.
Reduction in 50% of the environmental impact.
Substitution of 80% of energy sources of fossil origin by renewable sources.
Development of at least 50 scientific-technical documents.
INTERREG
POCTEP ESMIMET 0284_ESMIMET_3_E
BUDGET: 2.771.762,92 €
CARTIF CONTRIBUTION: 750.044,60 €
DURATION: 01/01/2017 – 31/12/2019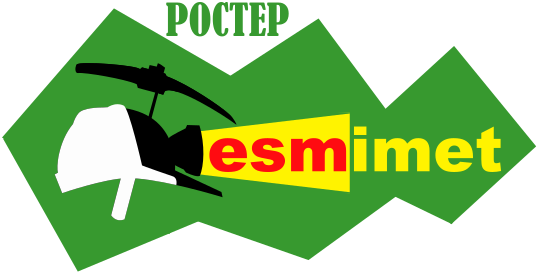 Pedro Acebes
Division of Agrifood and Processes
pedace@cartif.es
Natural resources projects:
NatUR-W addresses urban challenges tied to climate change, extreme heat, water scarcity and energy poverty in Lorca, Murcia. It deploys innovative Nature-based Solutions (NbS) integrating the natural water cycle to improve quality of life, create green spaces, and ensure self-sustainability.
read more